Coins shine light on Arabia's ancient history
TDT | Manama
The Daily Tribune – www.newsofbahrain.com
Reported by Ashen Tharaka
The ongoing exhibition of ancient coins at the Bahrain National Museum has become a major attraction for visitors, igniting their interest in Arabian history while also shedding light on the region's rich past.
Organised in collaboration with numismatic expert and founder of Arados Auctions, Mohamed AlAradi, the exhibition offers insights into the fascinating world of ancient coins. The exhibition also explores the prevalence of counterfeiting and fraudulent practises that plagued traders along the historic Silk Route.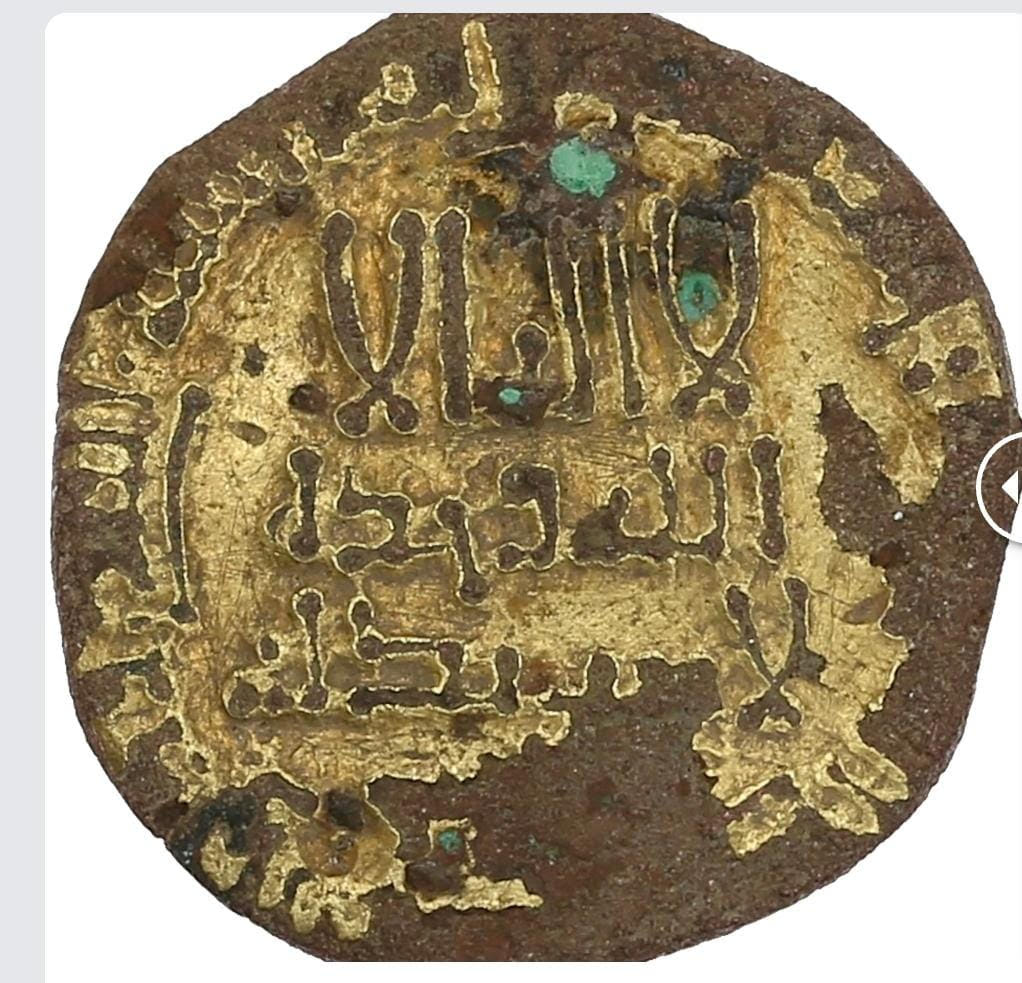 One particularly captivating feature of the exhibition is a series of bronze coins coated with gold, intriguingly named "Zayoof," symbolising the ancient art of forging and counterfeiting. Additionally, the display includes silver siglos from the Achaemenid Persian empire, dating as far back as the 4th and 5th centuries BC.
AlAradi explained that these coins bear punch and counter marks, indicating their circulation long before the establishment of the Silk Road in 130 BC, originating from China. " One of the first empires to use coins was the Achaemenid Empire, which adopted the practise after Cyrus the Great captured the capital of the Lydian Empire in around 530 BC.
AlAradi highlighted that the countermarks on the coins provide evidence of their extensive use in trade across various regions, with authentication and grading performed by the Numismatic Guarantee Company to ensure their authenticity.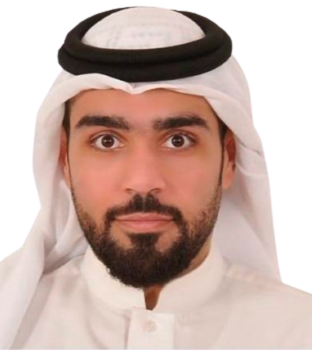 Moreover, the punch marks serve to identify and confirm that this coin was manufactured from silver and is not silver-plated to prevent any fraud. The exhibition will continue to run until June 22 at the Bahrain National Museum, welcoming visitors from 8 am to 8 pm every day except Tuesdays.