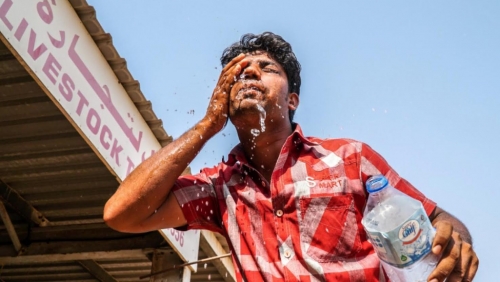 Stay vigilant of hot weather and Hyperthermia: expert
TDT | Manama
The Daily Tribune – www.newsofbahrain.com
Reported by Zahra Ayaz
Hot weather and exposure to high temperatures, experts here warn, are a deadly combination, as this can lead to a condition known as hyperthermia. The condition occurs when the body's internal temperature rises above its normal range, which can be incredibly dangerous and even life-threatening if not properly managed.
Especially during June, when temperatures are expected to soar to 45 degrees Celsius. Besides, in Bahrain, where humidity is high, this has the effect of increasing the perceived temperature by approximately 4-5 degrees, making the heat feel even more intense. In such extreme heat, the risk of heat-related illnesses, including heat exhaustion and heatstroke, significantly escalates.
This, according to a prominent consultant in internal medicine, poses a significant risk of hyperthermia and heat stroke, particularly for susceptible individuals. The risk of hyperthermia becomes alarmingly high for those who work outside since the body has a mechanism for regulating body temperature.
Ignore warning signs and risk coma
Dr. Asif Sardar, a consultant in internal medicine at Bahrain Specialist Hospital, told The Daily Tribune that it is crucial for workers and delivery boys to be vigilant about recognising the signs of hyperthermia.
Symptoms range from nausea, vomiting, severe headaches, diarrhoea, muscle cramps, and dry mouth. By being aware of these indicators, individuals can take timely action to prevent the progression of hyperthermia and seek appropriate medical assistance if necessary. Dr. Sardar stressed: "Regrettably, many individuals tend to overlook these symptoms, disregarding their life-threatening nature."
"They fail to realise that these signs indicate a breakdown in their body's defence mechanism, leading to a cessation of sweating, which will eventually put them in a coma." This means that addressing the early warning signs and symptoms of hyperthermia can be instrumental in saving a person's life.
Be vigilant, especially with older individuals
The doctor further told The Daily Tribune that it is particularly important to be vigilant for these signs in older individuals and those who spend extended periods in the sun and heat, as they are more susceptible to the effects of hyperthermia.
"While some people have the option to avoid direct sunlight, those who must labour outside should not simply be advised to drink enough water but should actively ensure they are doing so."
Proper hydration plays a critical role in mitigating the risks of heat-related illnesses. Finally, workers can reduce the risk of hyperthermia by taking regular breaks, wearing loose clothes, and using cold packs on their necks and heads.
These measures help mitigate the dangers associated with excessive heat exposure.
Drink plenty of water
To prevent heat stroke, it is crucial to prioritise adequate hydration by drinking plenty of water.
Dr. Asif strongly advises against substituting water with sugary soft drinks when feeling thirsty. "Such beverages not only contain excessive sugar but also carbonated water, which can elevate the risk of kidney stones and cause harm to other organs."
It is essential to understand the importance of water as the optimal choice for staying hydrated in order to safeguard against the adverse effects of heat stroke.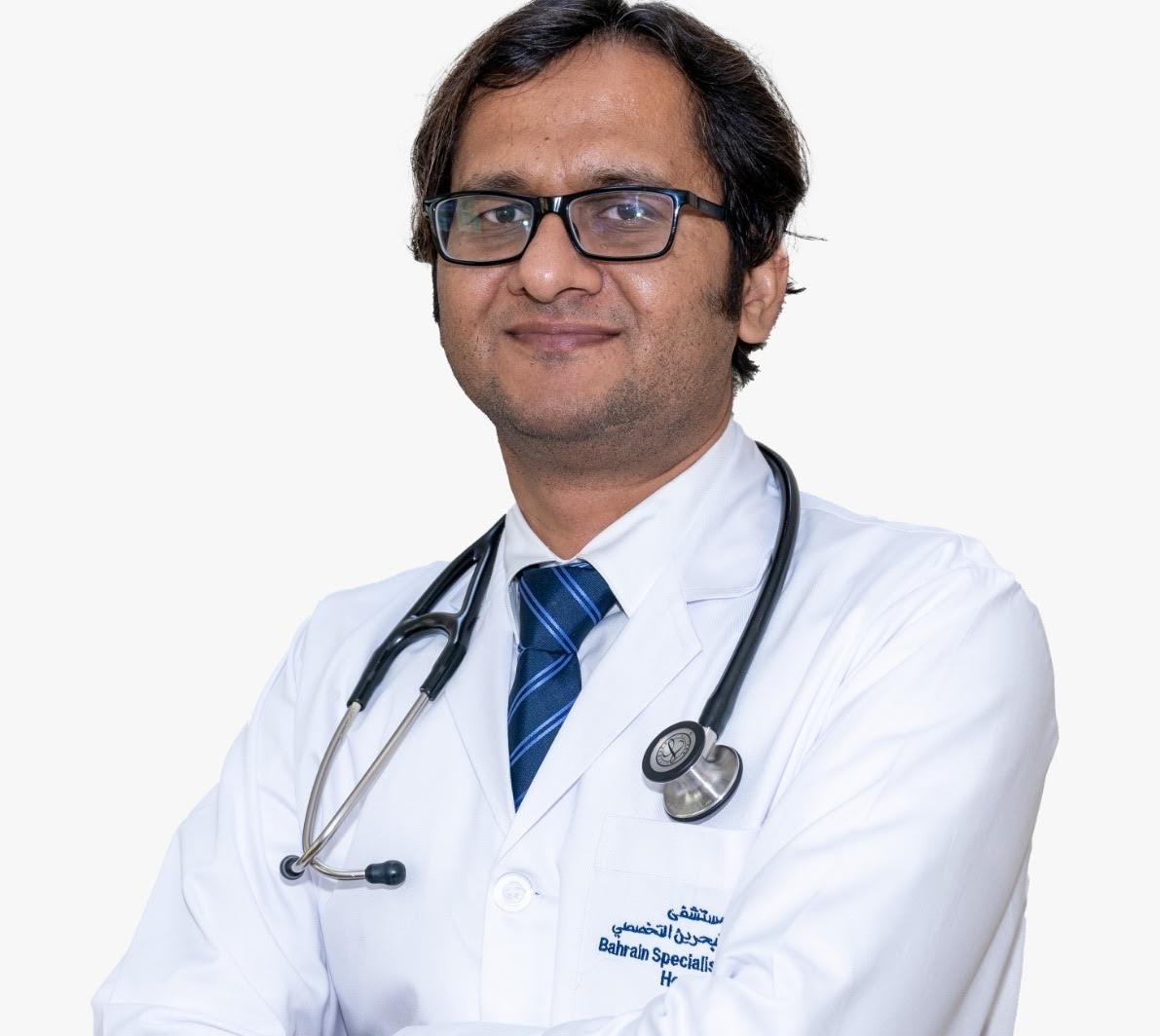 Hyperthermia symptoms ranges from nausea, vomiting, severe headache, diarrhoea, and muscle cramps to dry mouth. By being aware of these indicators, individuals can take timely action to prevent the progression of hyperthermia and seek appropriate medical assistance if necessary. Regrettably, many individuals tend to overlook these symptoms, disregarding their life-threatening nature - DR ASIF SARDAR