Minimum wage system must for Bahrain private sector, says GFBTU Secretary General
TDT | Manama
The Daily Tribune – www.newsofbahrain.com
Report by Ashen Tharaka
Rising expenses and low income are among the long-standing concerns haunting expatriate workers in Bahrain
Many expatriates here also claim to receive salaries lower than BD200, which they say makes it impossible for them to live in a world that is growing super expensive with each passing day.
Yes, the ground realities are hard to digest. But there is a way out, says the Secretary-General Abdulqader Al-Shehabi of the General Federation of Bahrain Trade Unions (GFBTU).
For this, he calls for setting up a minimum wage system in the private sector and a Supreme Council for Wages to review the wages periodically and boost workers' purchasing power.
According to Al Shehabi, the root cause of the issue lies in the lack of a minimum wage system.
He points out that it was, in fact, GFBTU that demanded minimum wages for workers, nationals and migrants alike first, and still treats this as an objective.
"We were also the first, or maybe the only social partner, to demand establishing a Supreme Council for Wages, with workers' representation, to periodically examine the economic and social situation and review the wages, taking into account inflation and price hikes.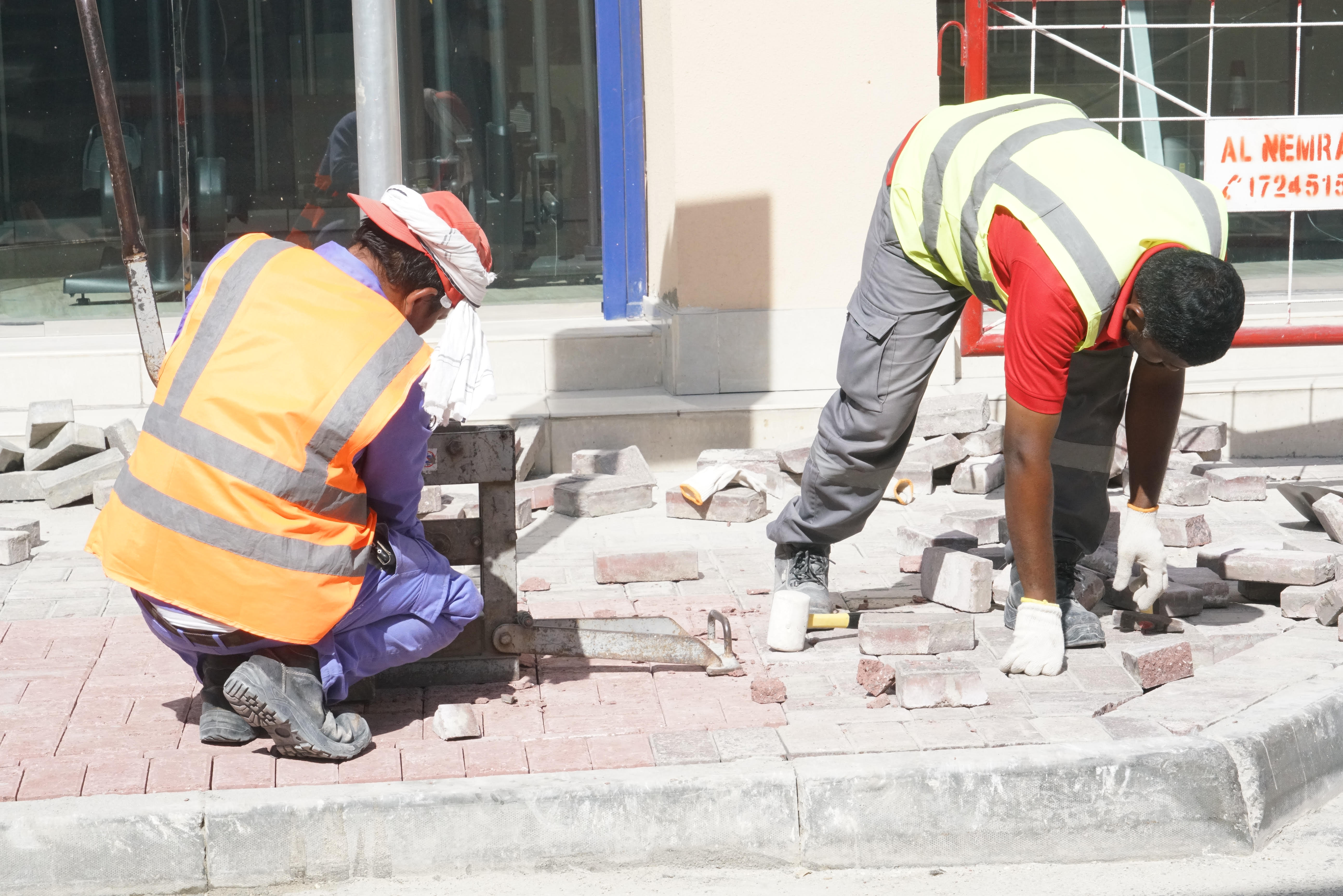 "We have organised many activities and programmes for them joining hands with the International Labour Organisation and others, including Frederish Ebert Organisation of Germany.
"One that requires special mention is the Fairway programme, meant for legal assistance to migrant workers having employment-related issues.
The programme, designed and supported by ILO, was executed by us.
We advise migrant workers to organise themselves in trade unions to secure their rights at work. We are ready to help them in this regard.
Minimum wage for all workers When asked if it is necessary to establish a minimum wage for all workers, he said, "Absolutely necessary."
"We believe in this and continue to urge to set a minimum wage system for all workers in Bahrain.
"We also claim to review wages from time to time to adjust for market changes, as high prices absorb the bulk of wages and weaken the purchasing power of the consumers.
He stressed that without a minimum wage system and regular review of wages to reflect market changes, this problem would persist.
Tribune also brought to his notice the reports saying that around 71% of expatriates in the private sector earn less than BD200 a month.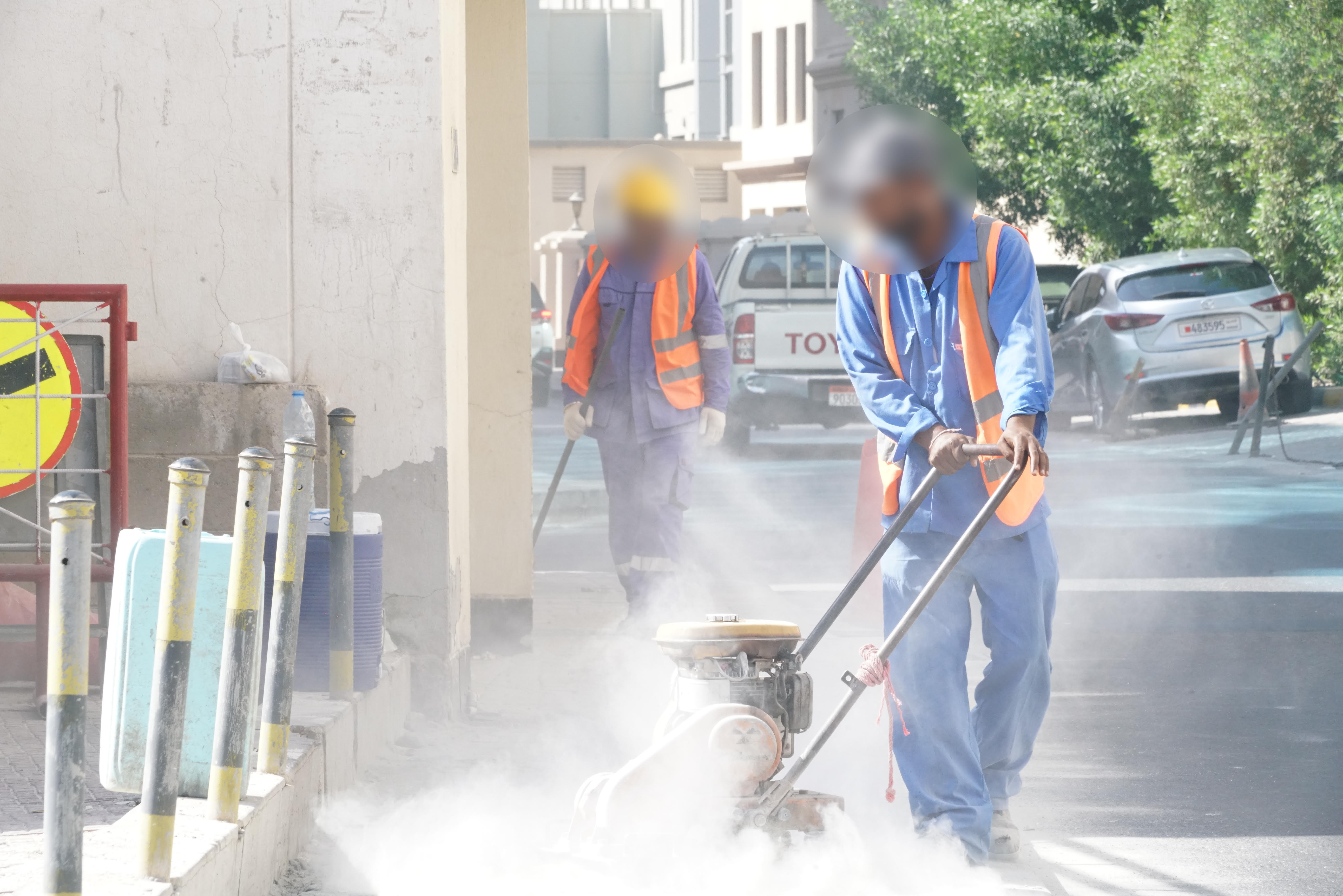 Common nightmare In his response, he pointed out that low wage is the common nightmare of all workers.
"Every worker, national or immigrant, complains about low wage that fails to match industrial standards."
"This also tells us again that the minimum wage system is necessary and prerequisite for improving living standards." What is the solution?
In this regard, he had also called on the authorities to execute the Arab Labour Convention No 15 issued by Arab Labour Organisation (ALO) in 1983 concerning wages which Bahrain ratified in 1984.
"This law could be a smart start to improve the wage system in the private sector combined with the minimum wage system," he said, adding that the move will help face inflation and other economic problems.