Bahrain welcomes UN condemnation of Houthi attacks against Saudi Arabia
TDT | Manama
The Daily Tribune –www.newsofbahrain.com
Bahrain yesterday welcomed the United Nation's condemnation of the cross-border terrorist attacks by Houthis against civilian facilities in Saudi Arabia.
The attacks, Bahrain said, "reflect the Houthi determination to reject calls for a ceasefire in Yemen and to engage in the political process to restore security and stability there."
The UN statement voices the international support for the "sincere efforts made by the Kingdom of Saudi Arabia to reach a comprehensive political solution to the Yemeni crisis," said the Ministry of Foreign Affairs.
Saudi, the Bahrain statement added, is striving to "stop the deterioration of the humanitarian situation of the brotherly Yemeni people" augmented by Houthi militia's practices and violations of all international laws.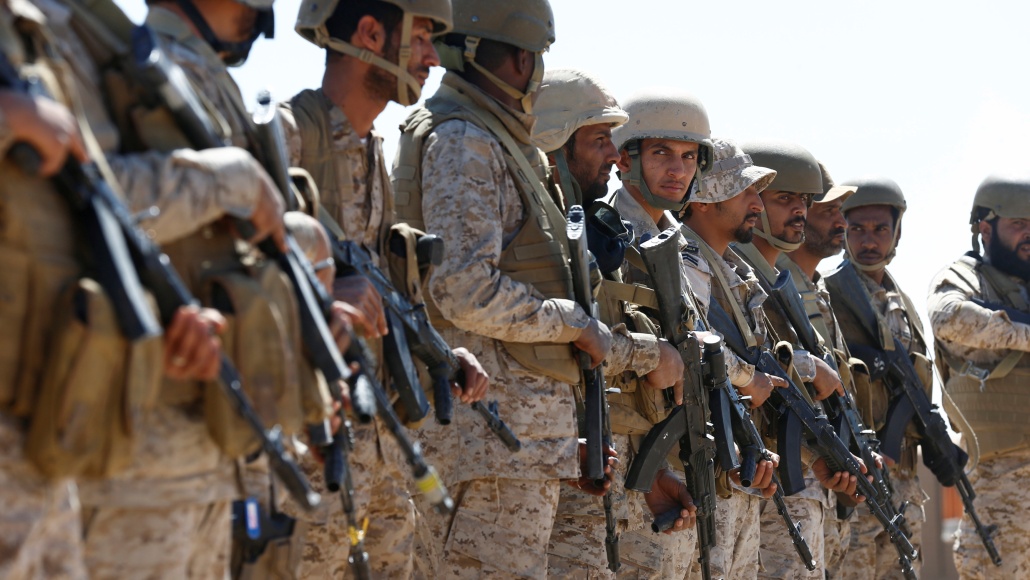 Members of the UN Security Council had condemned the increasing number of incidents off the coast of Yemen, highlighting the 8th October attack on King Abdullah Airport and the drone attacks striking the Abha civilian airport.
The 15-nation body said the attacks on civilian and commercial ships pose a significant risk to the maritime security of vessels in the Gulf of Aden and the Red Sea.
The council, which includes the US, Russia, China and others, stressed the need for de-escalation by all, including an immediate end to the Houthi escalation in Marib.
The security council also condemned the recruitment and use of children, and sexual violence, in conflict.
Members states demanded an immediate nationwide ceasefire and called for inclusive dialogue.
They also recalled their welcoming of the announcement of Saudi Arabia on 22 March in this regard.
Security Council also expressed concern regarding the lack of progress in the peace process, saying this "could be exploited by terrorists in Yemen".
On Wednesday, a spokesman for the Saudi-led coalition announced killing more than 82 Houthi terrorists in the Marib governorate in airstrikes.
The members of the Security Council expressed their unwavering support for United Nations Special Envoy Hans Grundberg.
They reiterated their expectation that the parties meet with him and with each other under United Nations auspices, in good faith and without preconditions.
Saudi Arabia's ambassador to the UN Abdallah Al-Mouallimi welcomed the Security Council statement and said it constitutes a strong condemnation of the Houthi militia.