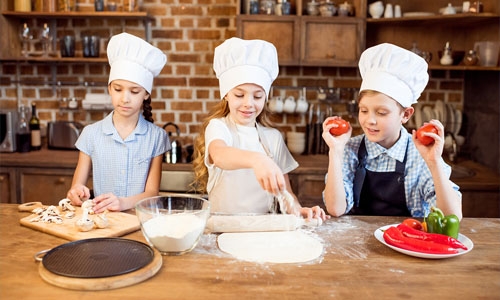 NSSA invites young Bahrainis to participate in unique culinary competition
TDT | Manama
The Daily Tribune – www.newsofbahrain.com
In line with one of its goals of promoting space science among young people, the National Space Science Agency (NSSA) is constantly looking for creative ways to spark their interest in space. This time, it has come up with a different idea: to challenge aspiring culinary hobbyists and professionals to create a recipe that can be used by astronauts.
In order to increase the determination of the participants to be supporters of the astronauts, NSSA needs to renovate the spacious kitchen.
Whether the participants aim to be a nutritionist or develop recipes for astronauts, each contestant is tasked with conducting research on the nutritional requirements of astronauts. Contestants must present their findings with their delicious creative recipe.
Each contestant must submit a 10-minute video containing the recipe and method of preparation of the dish, and supporting documentation for the selection of ingredients: (1) a detailed recipe for the dish including packaging instructions, and (2) scientific data to support the suitability of the recipe for the astronauts.
The top 10 applicants will be selected to move on to the judging panel, which includes a selection of professional Bahraini chefs, and the top 3 chefs will be announced from among the applicants.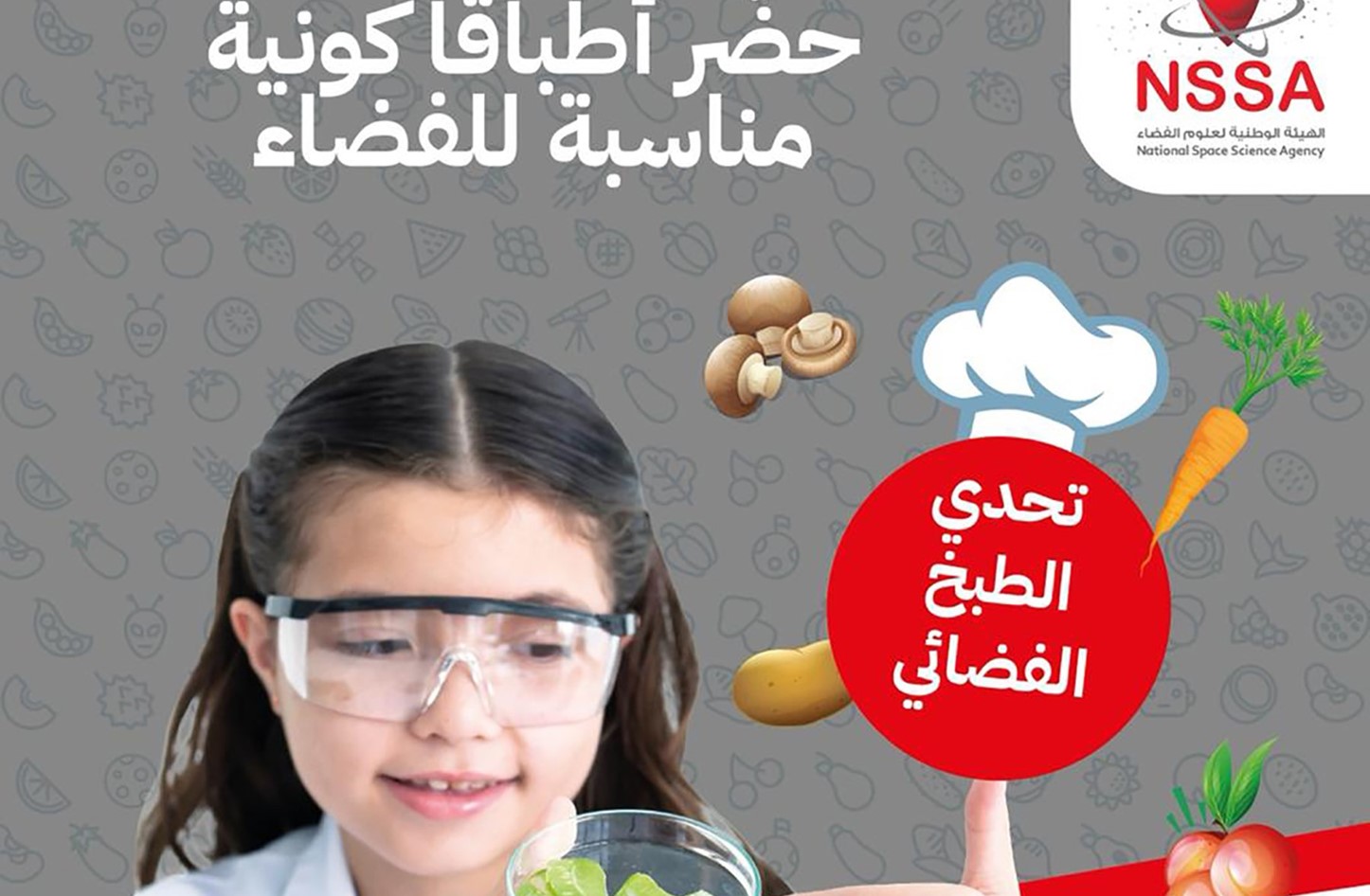 The first three winners will receive prizes including a shield, certificate, STEM educational kit, and memorabilia from the NSSA for their creative efforts and contributions.
All participants will receive an electronic certificate. This competition aims to promote awareness on the importance of various jobs in space, explain the role of food scientists in preparing food for astronauts, and encourage students to engage in space science in fun ways that are not without challenge, research and increase in scientific knowledge.
The competition is open to Bahrainis aged 7-12 years and entries can be submitted in either Arabic or English. The last day to submit their videos is July 20, 2021. For participation, registration and more information, please visit the NSSA website (NSSA.gov.bh) or reach out to its Instagram (account @nssa_bh) or contact NSA partner Clever Play Education and Training Center @ clever.play.
The NSSA was established by Royal Decree 11/2014, with a vision "to promote Bahrain to a position of international prominence in the field of space science for the purpose of achieving comprehensive and sustainable development".