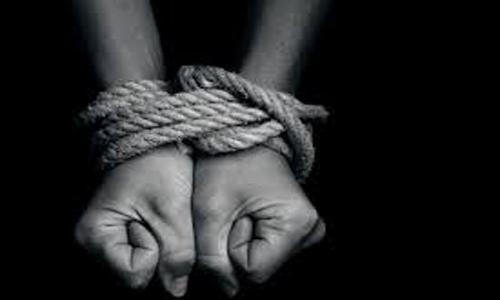 Russian woman charged with pimping
A Russian woman forced two fellow Russian women into prostitution in Bahrain, according to court reports. The woman reportedly lured her victims to come to Bahrain by presenting to them fake employment offers to work as waitresses.
But they found themselves by dragged into sleeping with strangers in return of money, court reports read.
One of the victims told prosecutors that the woman told her she would have to pay thousands of Bahraini dinars if she wants to quit. "She told me that she spent thousands of Bahraini dinars to bring me to Bahrain. And I needed to pay the money back if I want to return to my country. Then I decided to call the Russian Embassy and I informed them about our ordeal," she told prosecutors.
The alleged Russian pimp was found to be an illegal resident, and was charged on staying in the Kingdom without permit too.