Future looks bright for Bahrain's solar energy
TDT | Manama
The Daily Tribune – www.newsofbahrain.com
In the coming years, solar will become the most important energy source for electricity production in Bahrain.
In fact, the future looks bright for solar energy in the Kingdom with new technologies already in place and promise to increase efficiency and lower costs further.
This was emphasised by Sustainable Energy Authority (SEA) president Dr Abdul Hussain bin Ali Mirza as he received a delegation from CleanMax, headed by its CEO, Anil Thomas.
CleanMax's delegation expressed their support for SEA's efforts to achieve the Kingdom's desired goals in implementing the national renewable energy plan.
They also outlined their most prominent achievements in the field of solar energy and high-efficiency technology.
Dr Mirza briefed them on the national plans for renewable energy and energy efficiency, the most prominent existing and future projects in both fields.
He discussed the successful launch of the initiative to install solar energy systems distributed on the roofs of government buildings, adding that it was implemented on 535 buildings using the "Boom" system, without any investment costs for the beneficiaries of the clean energy they produce.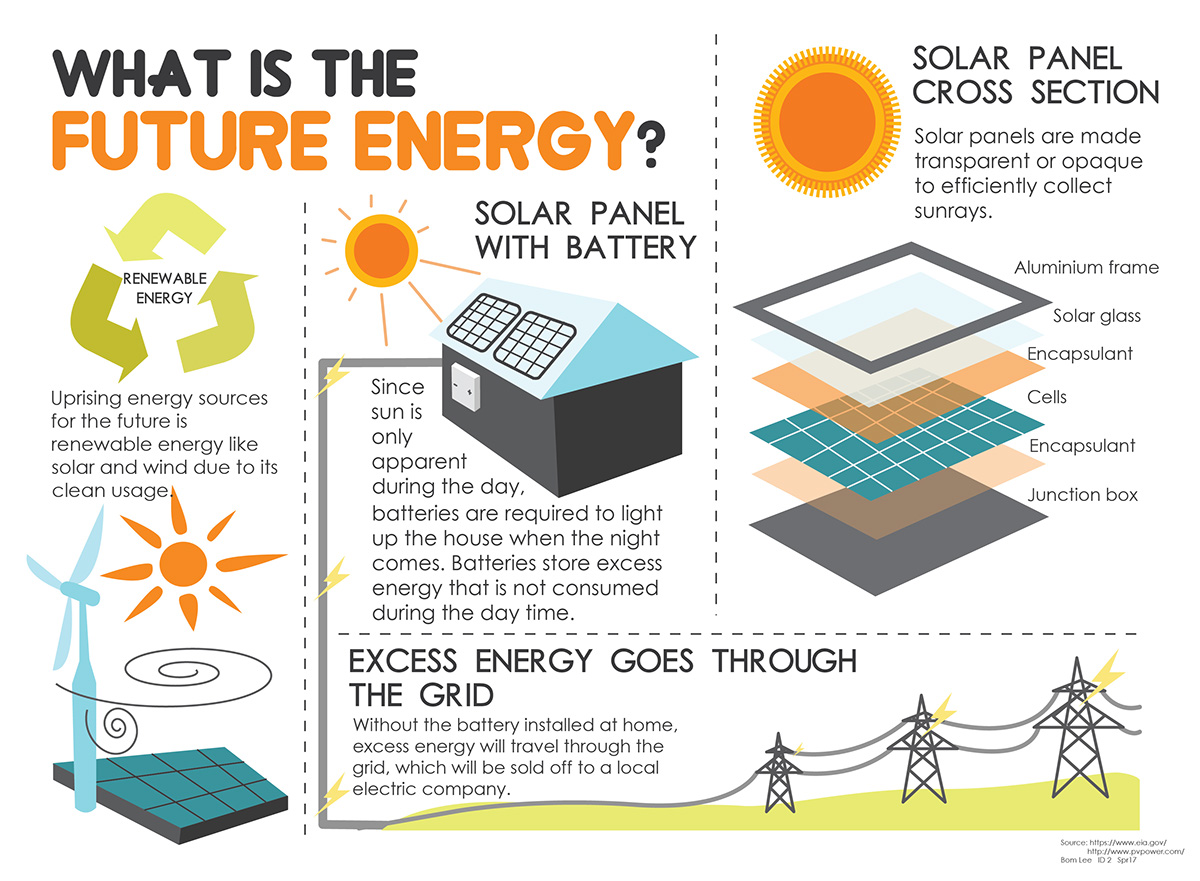 The SEA head explained that this initiative is one of those included in the national renewable energy plan, which has a great contribution to encourage investment in renewable energy in Bahrain, to overcome the limited space. It is also an important factor in achieving the national goal to increase the share of renewable energy resources to 5% by 2025 and to 10% by 2035.
He noted that the total energy expected to be produced through this initiative is estimated at 50 megawatts, thus constituting 20% of the national renewable energy target to be achieved for the year 2025.
Dr Mirza said that the SEA has met a wide response and demand from various governmental and non-governmental agencies to offer their roofs and proper spaces to install solar energy systems on them and benefit in saving in electricity costs and reduce the carbon footprint.