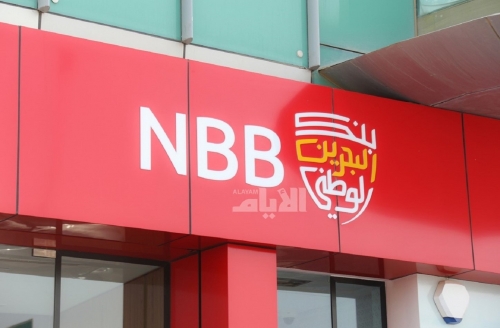 Activate the contactless payment method for all NBB cards through the "Benefit Pay"
MANAMA
In pursuit of fulfilling its promise to valued customers to be closer to them, and in addition to its efforts in support of preventive measures to enhance their protection in light of the current pandemic, the National Bank of Bahrain announced the launch of the immediate contactless payment service "Tap & Go" in all the bank's point of sale devices and cards through the "Benefit B" app. On Android devices.
The launch of the contactless payment service at "Bahrain National" comes in cooperation with the Central Bank of Bahrain and the Benefit Company, the two entities that established the "Benefit B" application as the first digital wallet in the Kingdom.
This cooperation allows customers to link credit, prepaid, and debit cards in the app, and make payments digitally through their Android phones, at multiple stores across Bahrain.