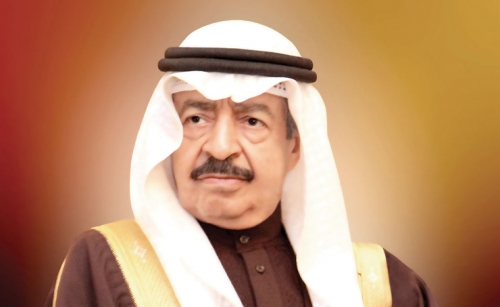 TDT | Manama
His Royal Highness the Prime Minister Prince Khalifa bin Salman Al Khalifa has instructed the Works, Municipalities Affairs and Urban Planning Ministry to coordinate with the Labour and Social Development Ministry and other authorities—each in their capacity—to develop a mechanism to rectify the situation of workers' accommodation and address the spread of illegal housing in residential neighbourhoods as well as in nearby farms, at the soonest.
The Works Ministry was requested to submit a comprehensive report to the Cabinet, including the revision of the current procedures and legislation regulating the process of licensing of labour housing units, periodic control, and commitment to regulatory, health and safety requirements of shared accommodation.
The aim is to reduce overcrowding at labour accommodations, and enforce procedures that protect the safety of the citizens and expatriates at residential neighbourhoods. HRH the Prime Minister stressed the importance of making an inventory of shared accommodation buildings that do not meet the requirements, and notify violating business and real estate owners of the need to rectify their conditions and rehabilitate them properly, in order to protect workers' health and safety.
This is in accordance with the recommendations, decisions and precautionary measures of the National Taskforce to Combat the Coronavirus (COVID-19). HRH the Premier's directives are in line with his unwavering interest in following up on all issues raised by the citizens in the local press, as well as his keenness to ensure them the requirements of comfort and decent living