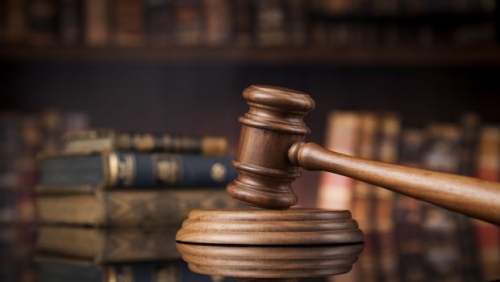 Police attacker loses appeal
TDT | Manama
The Supreme Criminal Court of Appeal upheld the maximum punishment previously issued against a Bahraini man who was convicted of verbally and physically assaulting several policemen while resisting arrest in Muharraq last year. The man, who is in his 20s, was earlier sentenced by a first degree court to five years of imprisonment and was fined BD200.
He was convicted of the charges of assaulting on-duty public servants as a result of performing their duties and causing multiple injuries to them, as well as insulting them. The case unfolded when Muharraq Police Station received a notification reporting a fight between a man and a lady in Muharraq Souq.
Officers were immediately deployed to the scene where the defendant was seen being held by two civilians, who were attempting to calm him down. Court files showed that the defendant yelled at the police when they approached him. He also shoved a policeman by hitting him in the chest while attempting to escape from them.
Backup police officers arrived at the scene and the defendant was eventually cuffed after a lengthy bloodstained scuffle with the police. He reportedly used his head to attack a policeman inside the police patrol vehicle while on the way to the police station. The man also kicked the policemen in the car, causing several injuries to them.
The court decided to issue the maximum punishment against the defendant, citing that the charges are deliberate and connected in one criminal act. He appealed against the verdict, but the court of appeals rejected his plea considering the provided evidence.