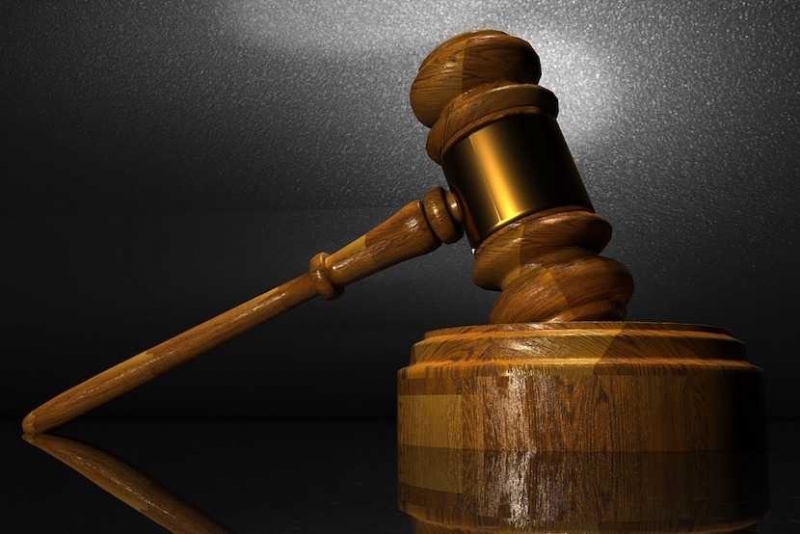 Leaking personal data: public sector employee gets 5 years in jail, BD10,000 fine
TDT | Manama
The High Criminal Court has awarded a five-year jail term and a fine of BD10,000 to a public sector employee accused of leaking confidential records of people seeking loans to the employees of a bank. The court awarded a oneyear jail term each to two of the bank's employees while acquitting a female employee for lack of evidence.
The court also acquitted the bank manager accused of bribing the public sector employee. Court documents say, the employees of the bank signed a contract with the public sector employee to provide them with personal information of the clients who approached the bank for loans. Reportedly, they were paying him BD300 for his services. Police officers found a list of the bank's clients who have applied for personal loans from the public sector employee. As per the court files, the woman masterminded the idea with her teammates agreeing to it.
The public employee also reportedly demanded BD10,000 at a later stage for his work. The bank's employees faced charges of bribing a public employee, while the latter for violating his authorities.