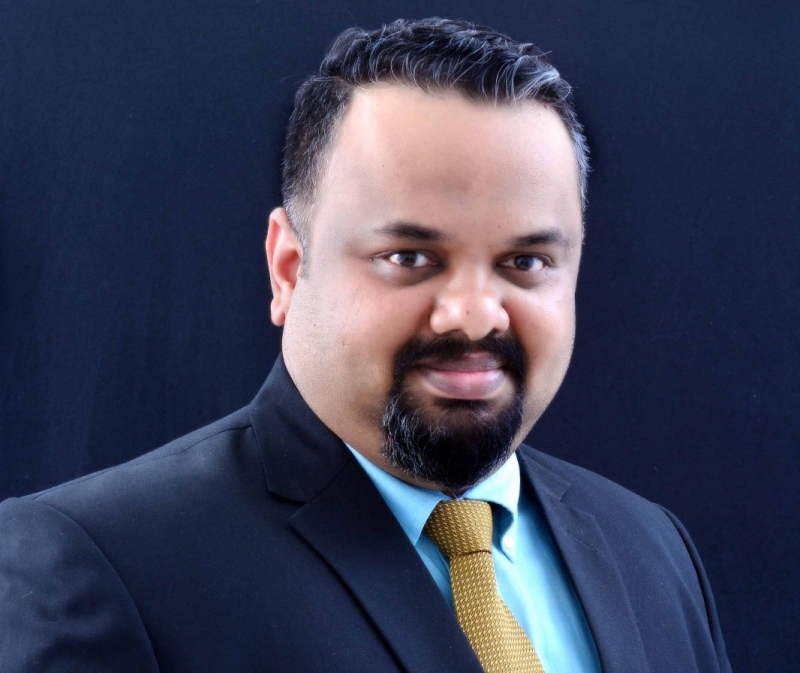 70 tests for just BD7 at Al Hilal Hospital
TDT | Manama
Al Hilal Hospital aims to provide high-quality healthcare, which should be available and accessible to everyone at affordable prices. Al Hilal is privileged to serve the Kingdom of Bahrain with the support of their dedicated team of doctors, nurses and staff members, who work together to provide high quality healthcare services, the hospital said in a statement issued yesterday.
Al Hilal hospital and medical centers over the past 15 years, has been a great leader in delivering quality healthcare in the region, and has expanded and adapted to the rapidly changing and challenging healthcare needs of the people they serve. Al Hilal is committed to delivering patient-centered care, at par with the best hospitals around gulf regions. Al Hilal offers affordable medical packages that help the people of Kingdom of Bahrain to periodically check their health parameters and ensuring better quality of life.
These packages include regular blood tests, health checkups, free consultations and investigations, which helps people to keep a regular check on their lifestyle.
The CEO of Al Hilal Dr Sharath Chandran said: "We wish to expand our services to all the provinces of Bahrain in the near future. So that we are well prepared for the future where in all residents of the Kingdom will be managed by the Sehati Insurance plan. Al Hilal wants to be the leader in providing quality healthcare service across the region. Today we provide specialty consultation in neurology, cardiology, gastroenterology, urology at the most cost effective prices in the Kingdom. It is our vision to ensure that price should not be a barrier for accessing quality health services."
This time Al Hilal Hospital is offering a full body checkup, which includes 70 tests for just BD 7. The package includes liver profile, lipid profile, kidney profile, uric acid and gout profile, thyroid profile, diabetic profile and complete Hemogram along with Doctor consultation. This offer is valid till 29th Feb 2020 at Al Hilal Manama, Riffa and Salmabad branch. The team of our Internal Medicine doctors at Al Hilal is available from 7 am to 11 pm on all days in all the branches. Valenti