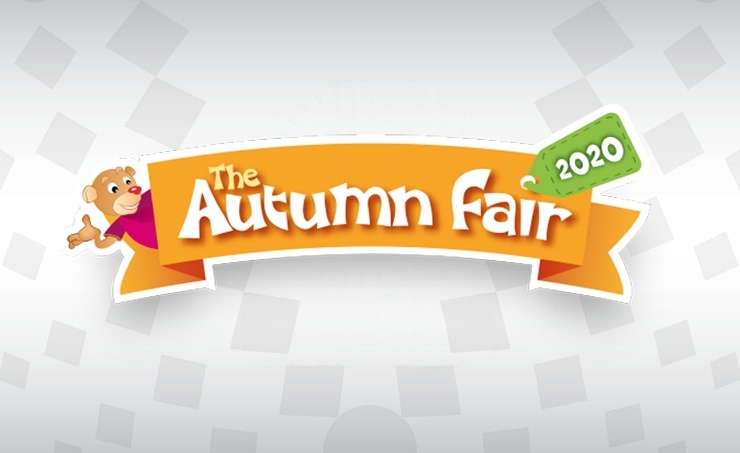 Bahrain Autumn Fair 2020 opens on Thursday
One of the largest shopping events in Bahrain will kick off on Thursday at Bahrain International Exhibition.

The 31st edition of the Autumn Fair to be held on January 23 - 31 January, will be filled with products from around the world.
The nine-day event, held under the patronage of the Bahrain Ministry of Industry, Commerce and Tourism, features over 650 stalls from 16 countries.

According to organizers, a huge variety of goods will go on sale at the 15,400 square metre extravaganza, including specialty food, fashion, beauty, home décor, technology, toys, and textiles.

"With a wide range of products and excellent dining options, the Autumn Fair is the perfect opportunity for friends and family to meet in the new year," Informa Markets project manager Yaqoob Ali said.

"Visitors can look forward to discovering bargains, new-to-market products and old customer favorites from local and international traders in a friendly, festive atmosphere."

Entry to the Autumn Fair 2020 remains at BD 1 despite the implementation of VAT in the country, and children under the age of 12 years will be admitted free of charge, he added.

The exhibition will open from 12 pm to 10 pm on January 23 and 24, and from 10 am to 2 pm and from 4 pm to 10 pm from January 25 to January 29 from 10 am to10 pm on January 30-31.

On January 26-27, the exhibition will open to women only from 10 am to 2 pm.