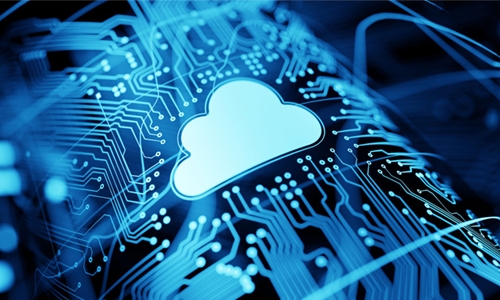 Newly-launched online platform to 'help explore' export opportunities
Export Bahrain has announced the launch of its new 'Export Potential Map', an internationally-recognised online tool aiming at providing timely and practical information for advising businesses on untapped export potentials as well as export diversification opportunities. Based on the International Trade Centre's export potential and diversification assessment methodology, the tool turns complex economic analysis into practical information, which identifies export opportunities for more than 200 countries and 4,000 products.
The platform assesses the export conditions, demand and tariffs in the target markets and bilateral links between the local and target markets to provide a unique rating. It is based on the trade model, tariffs, GDP, and geographical indicators that assist businesses in discovering untapped export potential and supporting Bahraini exporters to enter new markets.
The platform can be accessed on Export Bahrain's website export.bh that features a user-friendly tool with innovative and customisable visualisation that can be easily downloaded from the platform, shared on social media and embedded into reports and websites. The solution also aims to prepare strategic plans for enterprises to increase their export sales and activate the role of the private sector as a major driver of international trade to support the exports of the Kingdom which will reflect positively in increasing and diversifying Bahraini products and services, encouraging national industries and enhancing their competitiveness in the international markets in addition to promoting networking opportunities between Bahraini exporters and international partners.
The map will also provide detailed information on products and markets with tools that help focusing on new markets and sectors with greatest opportunities for success. It includes a wide range of features including determination of potential export value of any particular product and target market based on economic model that combines the supply of the source and the conditions of the target market. For currently exported products, supply is measured through advance export performance information, and export development is directed towards a less volatile and more environmentally conscious pathway and available resources in countries to achieve the targeted results.
Commenting on the announcement, Dr Nasser Ali Qaedi, Chief Executive of Export Bahrain said: "The Export Potential Map is a detailed and powerful tool geared towards supporting sustainable development and offers a new horizon for export growth in established export sectors."
He added: "This innovative free online tool simplifies the task of identifying what goods and services to export and to where for Bahraini exporters." He invited all Bahraini exporters and policy makers to take advantage of this essential tool and other solutions offered by Export Bahrain aimed at contributing to the promotion of Bahraini products and services in global markets and its objectives to increase the proportion of non-oil SME exports in the national economy.