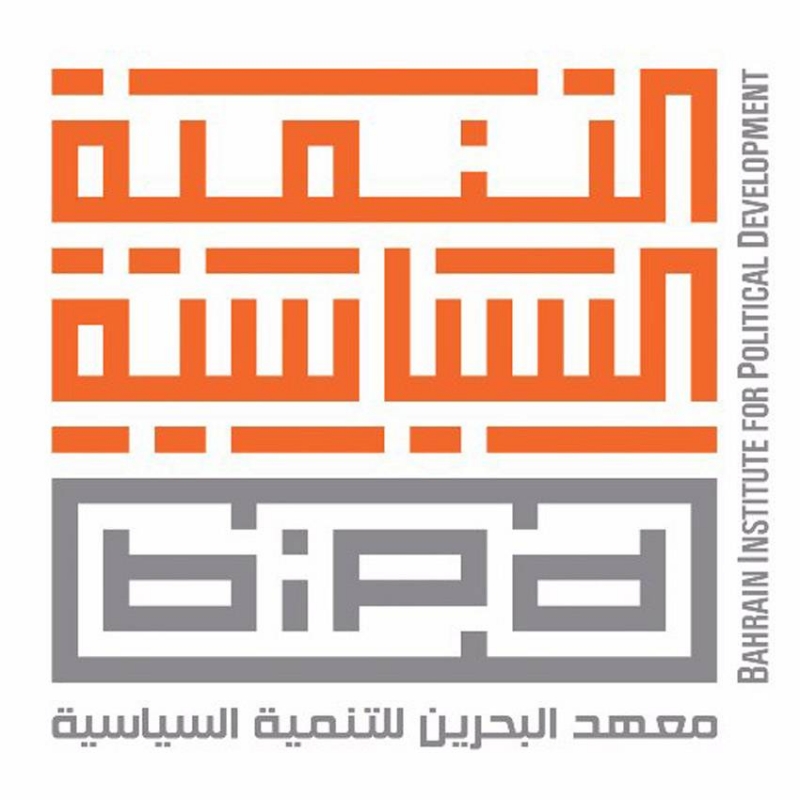 BIPD to launch awareness-raising programme for overseas students
The Bahrain Institute for Political Development (BIPD) is holding an awareness-raising program for overseas students. To be held between August 18 and 22, the 'Ambassadors of the Nation' Programme is part of its initiatives to implement the National Plan to Promote the Spirit of Belonging to the Nation and Reinforce the Values of Nationalism.
The five-day program will cover several main themes, namely the social, human rights, legal and constitutional, as well as media. Through the social theme, students will be trained on social crises management, as well as on the skills to form and activate Bahraini NGOs abroad, the BIPD said in a statement issued.
Meanwhile, the human rights theme will inform students about the rights and duties of foreign students according to international human rights treaties and conventions, and the laws and regulations of host countries, in addition to the role of Bahraini embassies and diplomatic mission and their relations with Bahraini students abroad. The constitutional and legal theme will define the principles of the National Action Charter and the Constitution of the Kingdom of Bahrain and the laws that granted the right to political participation and the political societies.
The political theme is related to the history of Bahrain's political system, the referendum on the National Action Charter, the parliamentary and municipal elections, in addition to the reforms spearheaded by His Majesty King Hamad bin Isa Al Khalifa and the constitutional amendments and their implications on the political life in the kingdom. As to the media theme, it will train the participants on the necessary communication skills, as well as on those required for influencing the public opinion and making speeches.