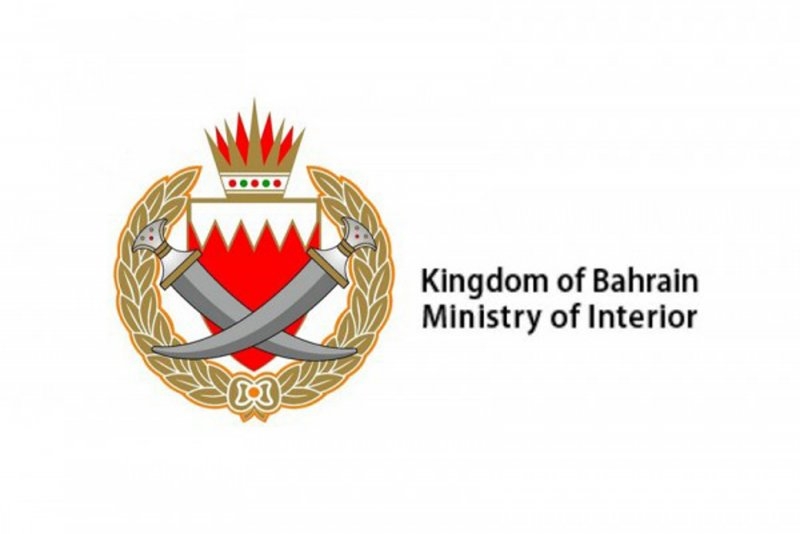 We pray to God for the blessing, as all of us are looking forward and searching for happiness.
The positive and motivative approach contribute in encouraging people to work harder to achieve career-related inspirations and overcome challenges and difficulties of the contemporary work environment.
Out of acknowledgment of the importance of happiness, the framework of the general policy to achieve happiness and eliminate many problems was determined, thus, the Human Resources Directorate of the Interior Ministry has been keen to ensure happiness and the sense of satisfaction among employees.
To reinforce such approach, six happiness and positivity initiatives have been approved that include a set of policies and services to reinforce positive lifestyles among employees: (a) Distinguished Experience Initiative, (b) Happiness Reinforcement Initiative, (c) Happiness Meetings Initiative, (d) Two Hours of Happiness Initiative, (e) Happiness Sports Initiative and (f ) Most Happy Management Initiative.
There is no doubt that selection and preparation of those important topics by the Team of Happiness and the dedication the top management represented by the Assistant Undersecretary for Human Resources, Brigadier Adel Abdullah Ameen are an investment in the human energies of the team that consists of 15 members.
The approach is built on a strategic plan for the year (2018-2019-2020) that considers the happiness of all human resources categories, especially the staff. The team aims to achieve the comprehensive aspects of happiness under the supervision of Captain Ibrahim Hamad Showaiter, through a developed scientific and technical approach of spreading happiness among employees and provide procedures that exceed their expectations.
The team is dedicated to achieving goals through the one team spirit. In the psychological perspective, happiness is a necessity, therefore the first step of the plan started within the Recruitment Section through the "Positive Motivation" initiative among its employees. The plan extended to cover other sections, then to another division and finally adopted by the top management for the whole department.
We have many things to achieve and we at the beginning of a new challenging and pioneering phase to promote living with happiness approach. We pray for happiness to prevail all.