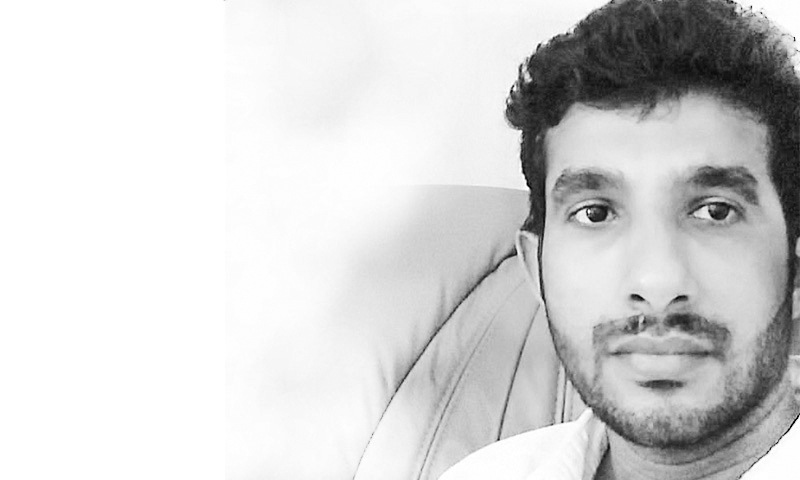 Murder trial adjourned over delay in presenting mental health report
The High Criminal Court has adjourned the case of a Sudanese national accused of murdering an Indian national until April 23, 2019, for the mental health report to be presented.
The body of 31-year-old Abdul Nahas, from India, was found under a blanket on his bed by his cousin, according to court details. According to court details, the 41-year-old suspect tortured his victim to death while recording the act on a camera, quite similar to the 'Islamic State' killing. "The Sudanese national chased the Indian man to his apartment after confronting him on a street in Hoora," the Prosecutors say.
A medical report stated that the Indian man was strangled to death after being beaten up. During the hearing, the accused had told the court that he committed the act "out of his love for Bahrain". "I hate drunken men walking through the streets of Bahrain.
"I didn't have any relationship with the victim. I first saw him on the day of the incident at dawn and he was drunk. I was talking with my Bahraini friends on the road and I stopped him. "I asked him about his religion and Prophet Mohammed, and because I love Bahrain and I don't like to see drunken people walking in public, I ordered him to show me his ID. But he ran away."