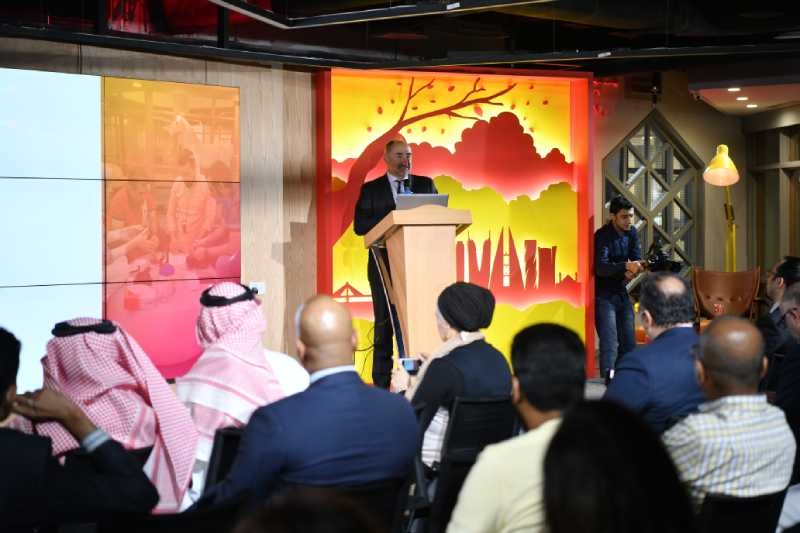 Focus on technology to protect temperature sensitive shipment
A technology that delivers an innovative solution for protecting temperature sensitive shipment is one of the innovations under Brinc's IoT accelerator programme. An IoT-based solution for issues faced for the cold chain logistics is one of the innovations from the teams under the Brinc's accelerator programme. This was announced during a demo day held recently where three teams under the accelerator pitched their innovative IoT products to regional and international investors. One of the teams under Brinc, Kenddah, traces temperature-sensitive shipments in real-time and notifies supply chain managers to prompt action during the shipping process.
Founded by Mohammad Shakhatreh and Abdallah Alawneh, the IoT device uses roaming cellular connection to inform the concerned parties through automated SMS, emails, and recorded calls when the temperature of a shipment exceeds the specified limits. Other teams that pitched during the demo day were Zerek Technologies and Kanooq. Zerek Technologies designs and manufactures IoT products for enterprises, connecting workers of enterprises to decision makers using sensing, computing and analytics technologies. Kanooq offers data-driven safety monitoring solutions in industrial applications like oil pipelines and autonomous vehicles.