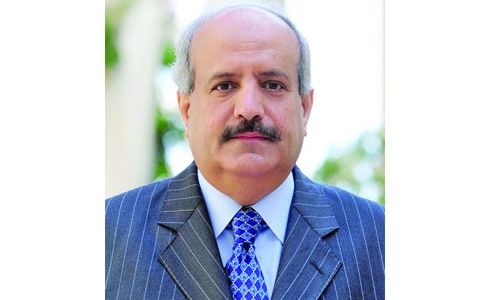 IIRA rates Al Baraka Bank Syria strong for second year in a row
Manama : For the second year in a row, Al Baraka Bank Syria a subsidiary banking unit of Al Baraka Banking Group (ABG) was granted a BBB investment grade rating by the International Islamic Rating Agency (IIRA) according to the DFRA standard.
The rating decision was based on the operational environment of Al Baraka Bank Syria in the context of macroeconomic, social and political conditions.
Al Baraka Bank Syria was also assigned a sufficient credit capacity, with a rating of (71-75) as a total credit score. It also earned a strong credit rating, with a rating of 76-80 for the "Asset Quality Management", which reflects the Bank's high prudent level and strong capability to fulfill its credit responsibility towards investors.
The Bank's corporate governance was assessed in the range of 66-70, and the Shari'a governance within the range (71-75).
Adnan Ahmed Yousif, the President & Chief Executive of Al Baraka Banking Group, Chairman of Al Baraka Bank Syria, said: "The obtaining of the Bank of this rating for the second year embodies the soundness of standards followed in planning, management and implementation in Al Baraka Bank of Syria and it is a factor in determining the Bank's new objectives in the Syrian banking market.
Mohammed Abdullah Halabi, Chief Executive Officer of Al Baraka Bank Syria said: "This result confirms the accuracy of the strategy adopted by the Bank and the high quality performance of the management team, who is committed and capable of implementing this strategy with the utmost professionalism.