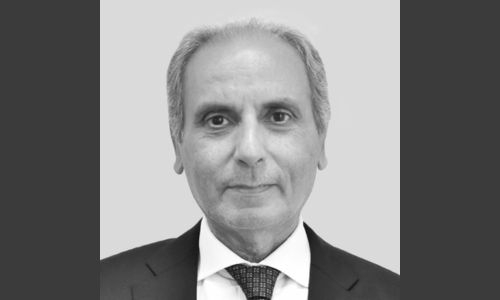 Indian Chartered Accountants in Bahrain prepares for Corporate Taxation
TDT | Manama
The Daily Tribune – www.newsofbahrain.com
With the Kingdom readying to implement corporate tax, The Bahrain Chapter of The Institute of Chartered Accountants of India ("BCICAI") is initiating steps to equip it members with the critical capabilities required to spearhead effective implementation of the regulation and support the companies in the Kingdom in efficient tax planning and compliances.
To further its commitment in this regard, BCICAI is conducting a technical session on "Corporate Tax Readiness" on 15th September 2023 at The Diplomat Radisson Blu, in association with Keypoint, one of GCC's most comprehensive providers of Professional Business Services with Naveed Jeddy, Corporate Taxation Expert from Keypoint leading the session.
BCICAI has recently elected its new executive committee for its annual term.
BCICAI is affiliated with the parent body, i.e., the Institute of the Chartered Accountants of India (ICAI) and the Bahrain Accountants Association (BAA) in Bahrain.