PGF celebrates 14th anniversary, presents Karma Jyoti award to P Unnikrishnan
TDT | Manama
The Daily Tribune – www.newsofbahrain.com
The Pravasi Guidance Forum yesterday bestowed the PGF Karma Jyoti Award on P Unnikrishnan, the Chairman of the Daily Tribune, 4 PM News and SPAC, in honour of his contributions to the Kingdom's media sector and sociocultural environment.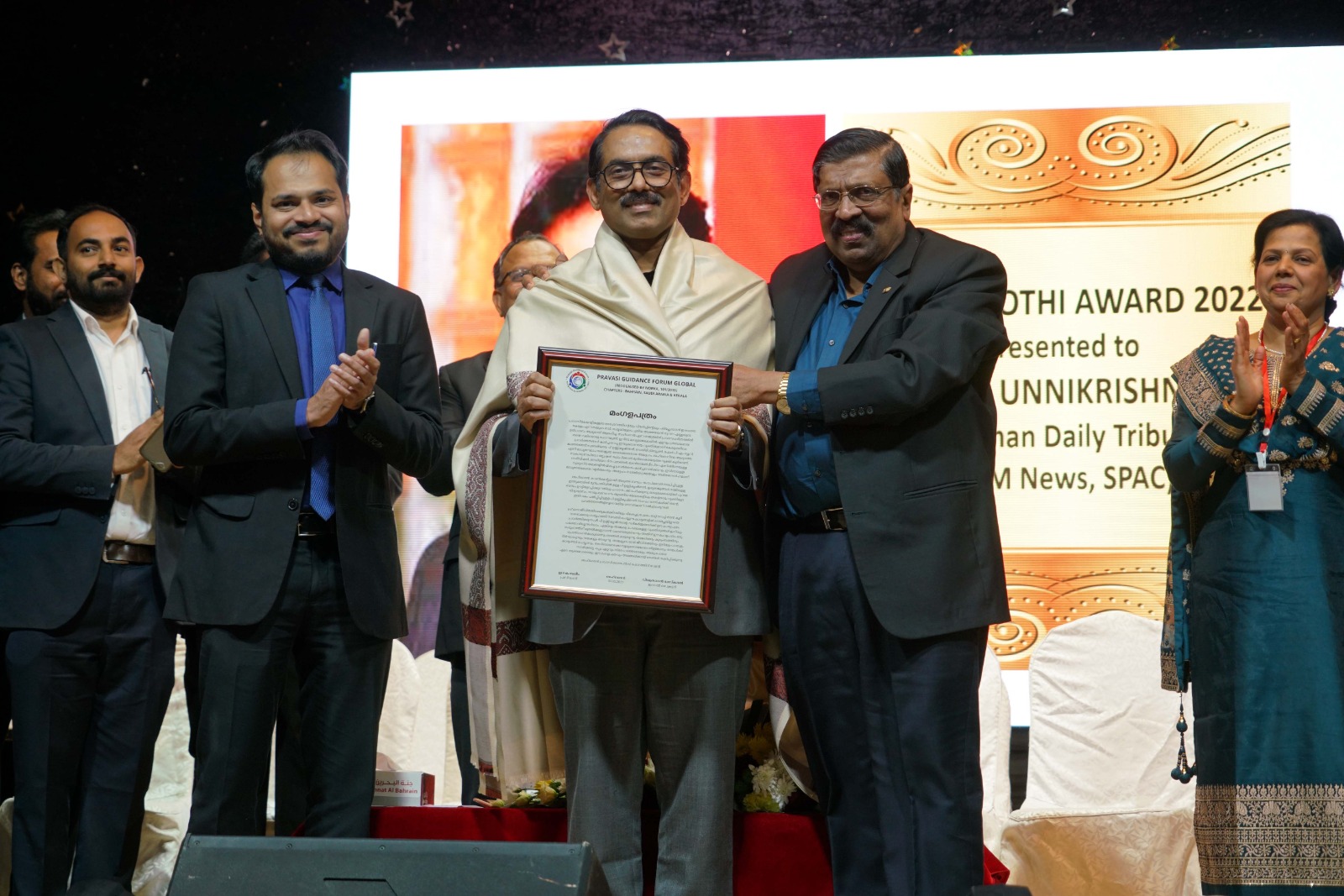 The recognition came during the 14th-anniversary celebration of PGF, a Bahrain-based association of certified expatriate counsellors, held at KCA auditorium Seggaya.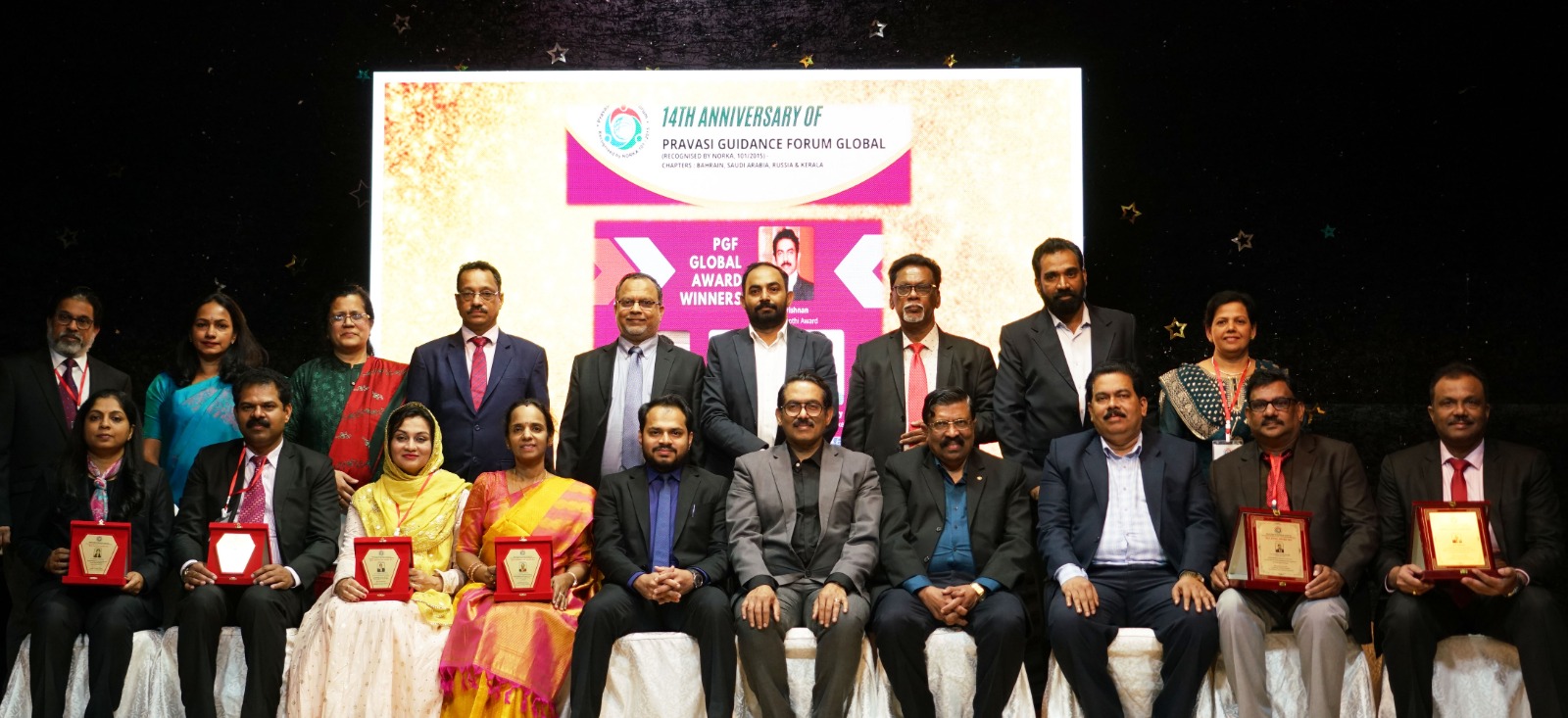 The event had Indian Embassy Second Secretary Ihjaz Aslam as Chief Guest.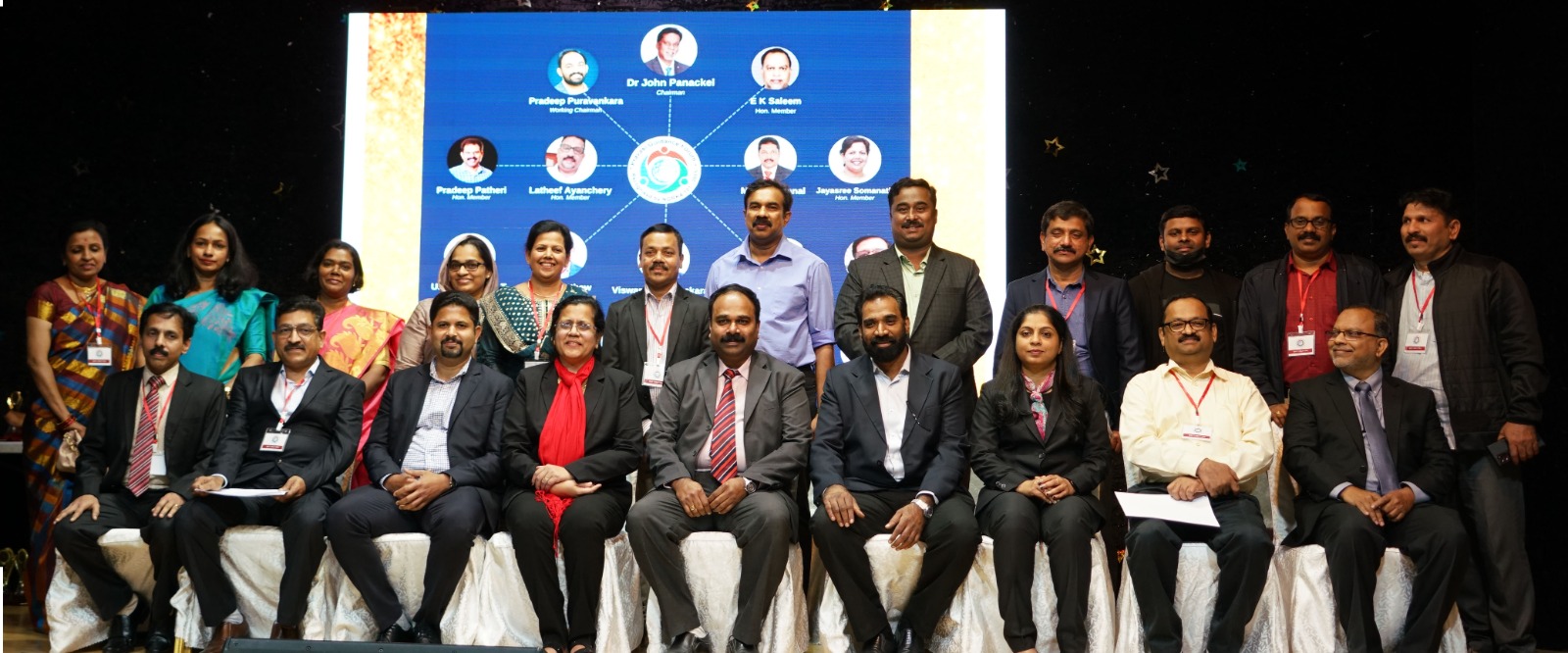 The forum also honoured Latheef Ayanchery with PGF Jewel Award, Biju Thomas with PGF Prodigy Award, and Vimala Thomas with Best Faculty Award.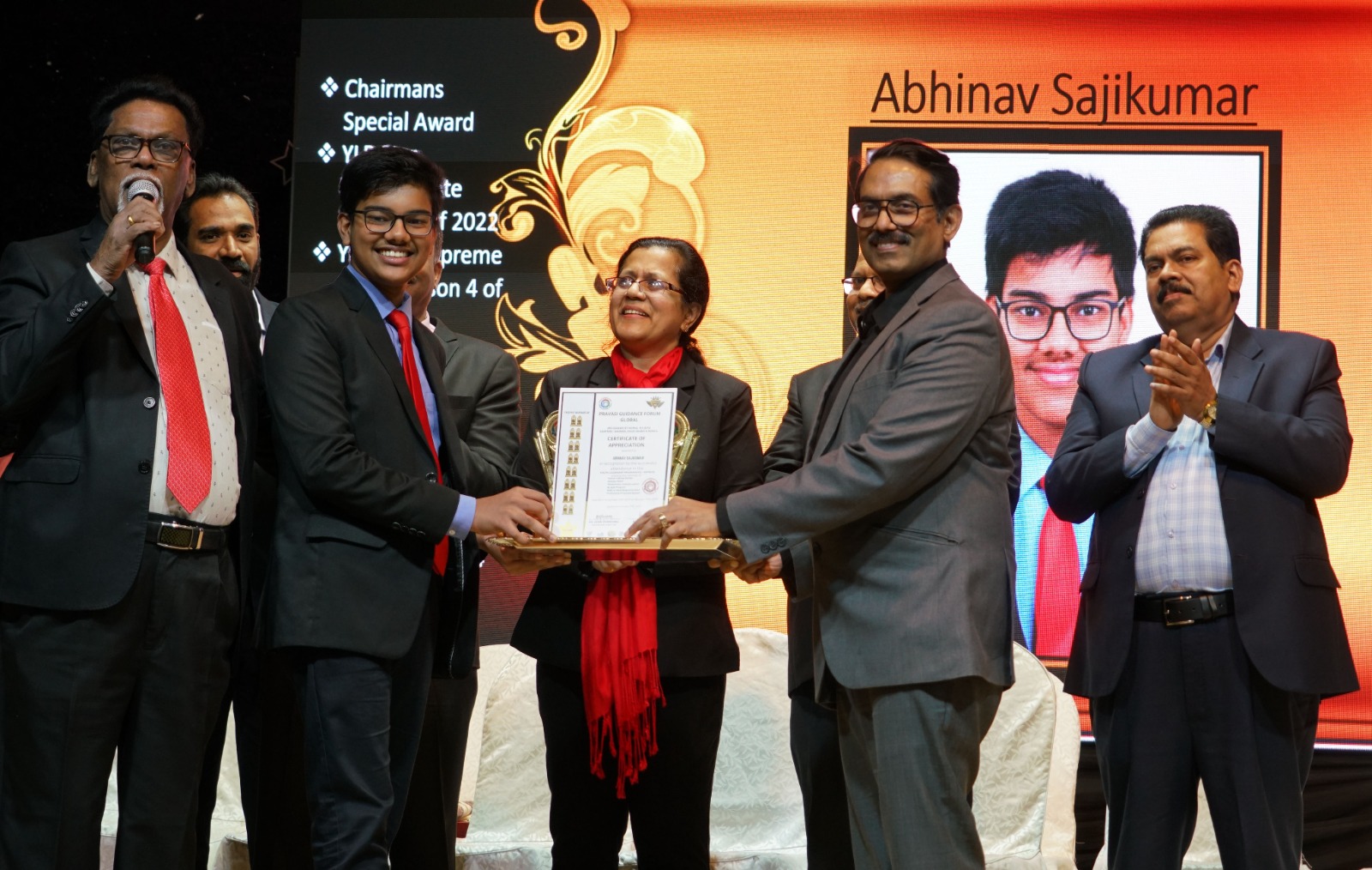 Jaseela MA was selected to receive the award for Best Counsellor, as Pradeep Patheri received Best Social Worker award and Reshmi S Nair Best Coordinator award.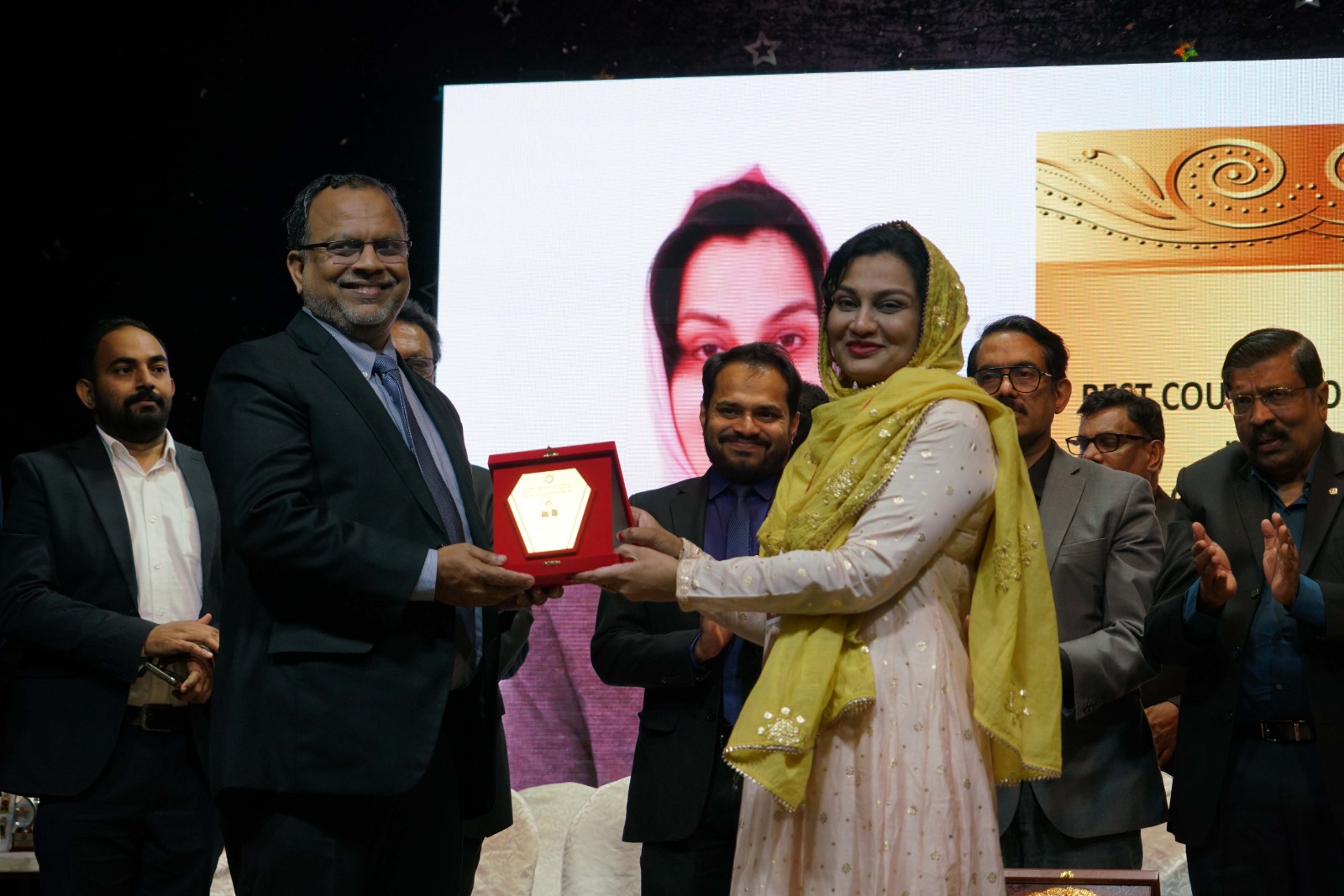 Students who excelled in PGF training programmes and their teachers were also recognised.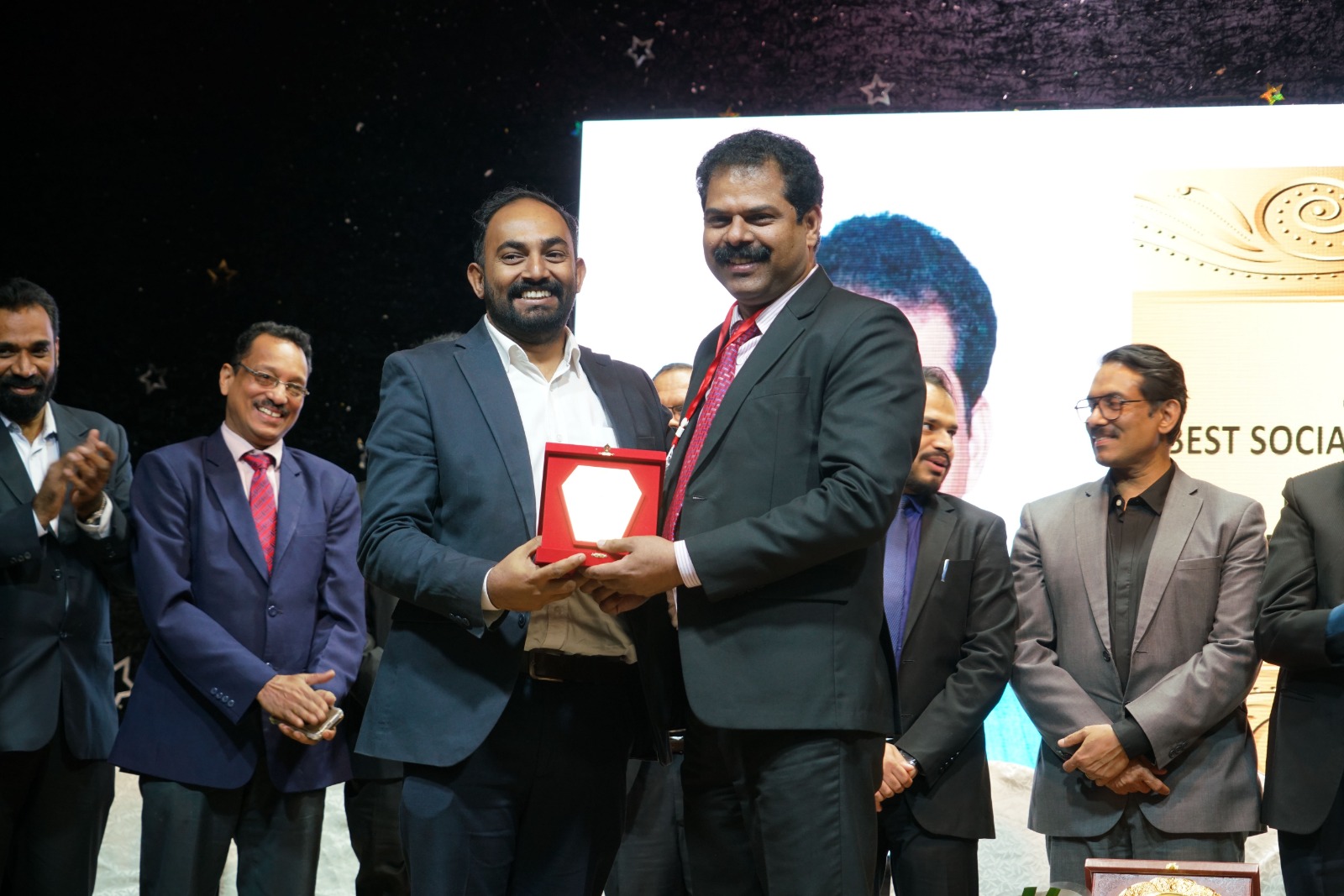 Various entertainment programmes were part of the celebrations.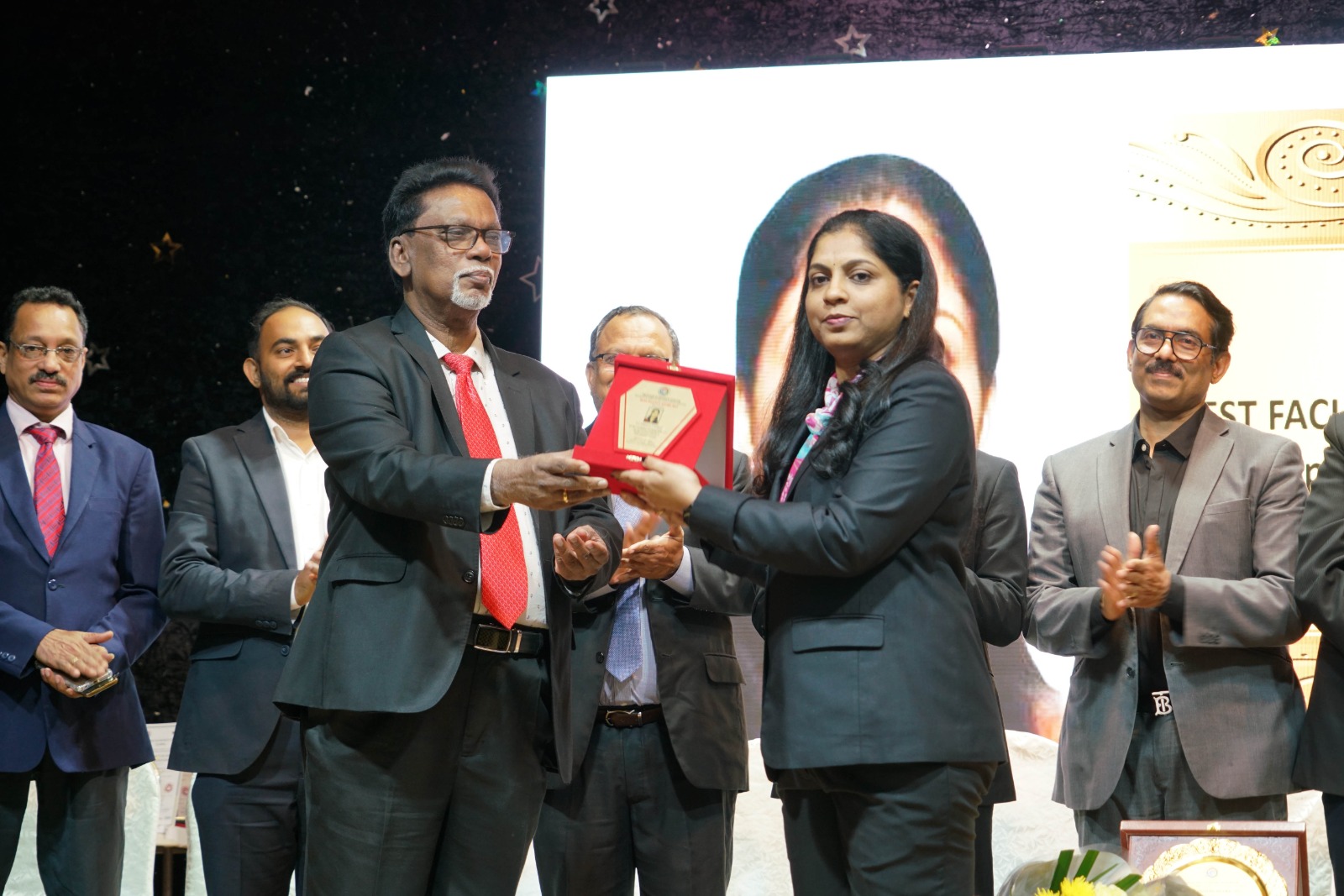 EK Saleem, the PGF President, Viswanathan Bhaskaran, the General Secretary, Jayashree Somnath and Programme Convener Muhsina thanked the audience.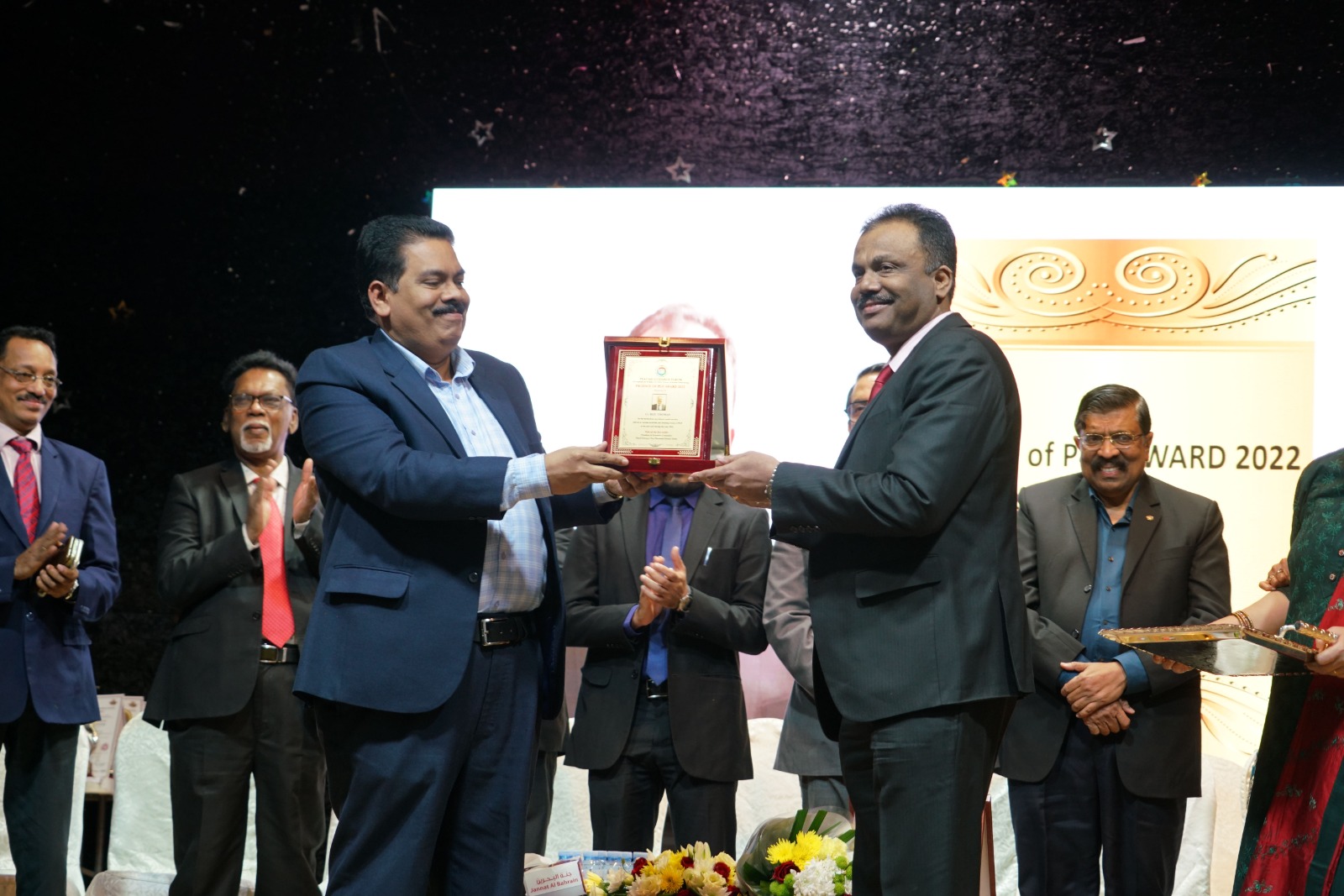 The event also witnessed the swearing-in ceremony of the new office bearers for the 2023- "25 term.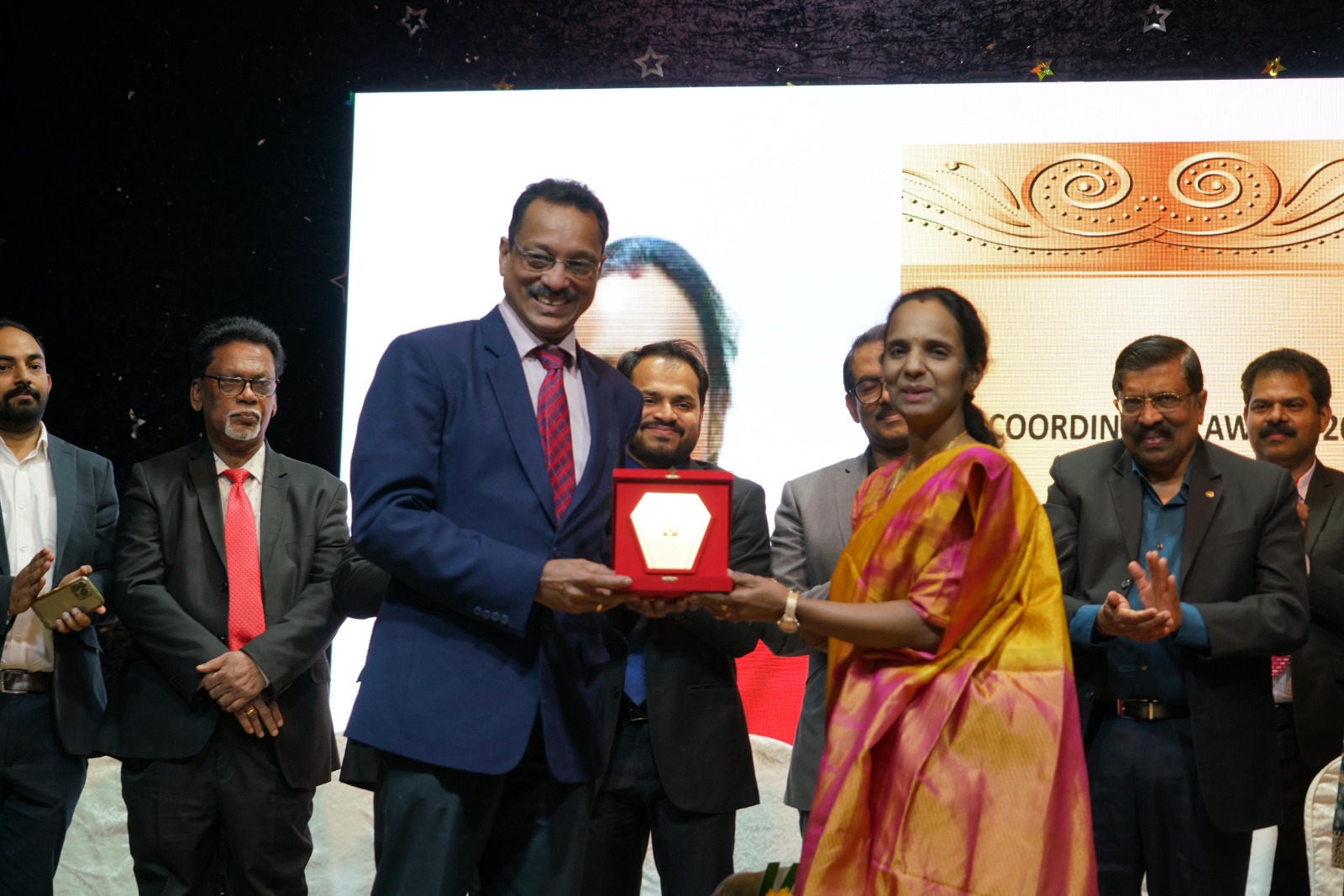 Latif Kolical is the new President, and Vimala Thomas the new General Secretary.
Former Karma Jyoti Award winners, Dr John Panakal, Chairman of PGF, Pradeep Puravankara, Working Chairman of PGF, Dr Babu Ramachandran, and Francis Kaitharath, were present.