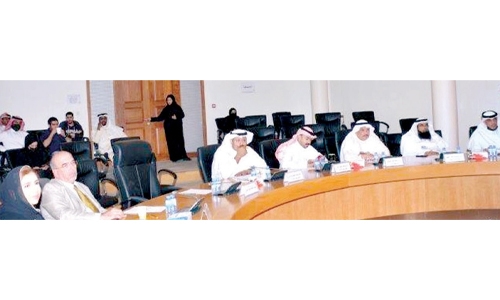 Investors lined up for Muharraq Grand Park
TDT | Manama
The Daily Tribune – www.newsofbahrain.com
Muharraq Municipal council has approved long-term and short-term investment plans for Muharraq Grand Park that opened last Thursday after more than 15 years of closure.
Deputy Chairman of the Muharraq Municipal Council, Hassan Al-Dawi, said the council agreed on three recommendations for the park.
"This includes signing a 20-year-long investment plan for the development of the 90,692 square meter park," said Al Dawi.
The meeting also showed green light for a short-term investment in an area and a month-long festival in the garden.
Al-Dawi also confirmed a decision of the previous council to authorise an entry fee of 300 fils per person.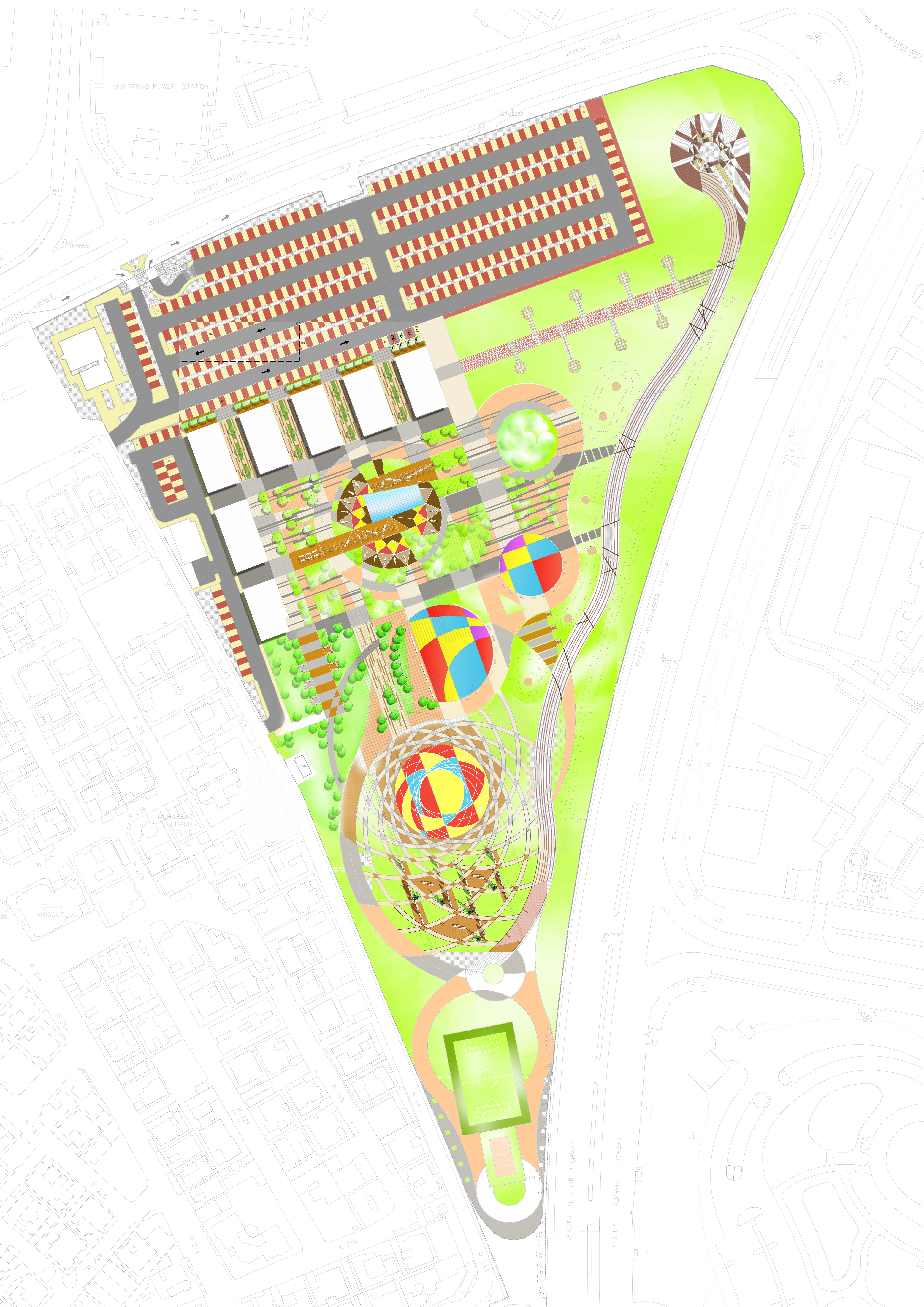 He also revealed that a total of 14,000 people or 1,750 people per day visited the Muharraq Grand park since its opening last Thursday.
On the facilities for children in the park, he said, "There are two shaded play areas for children with various games that follow international safety regulations."
The games area is about 2,000 square meters and is covered with a rubber floor to ensure the safety of children. The park includes approximately 23 pieces of exercise equipment.
Some of them are placed in a large and shaded area, while the others are along the walkway.
Date palms, Bahraini fruit trees, shade and ornamental trees are some of the tree varieties in the park that helps improve climate and reduce temperature.
The park also includes a walkway that links all elements of the park.