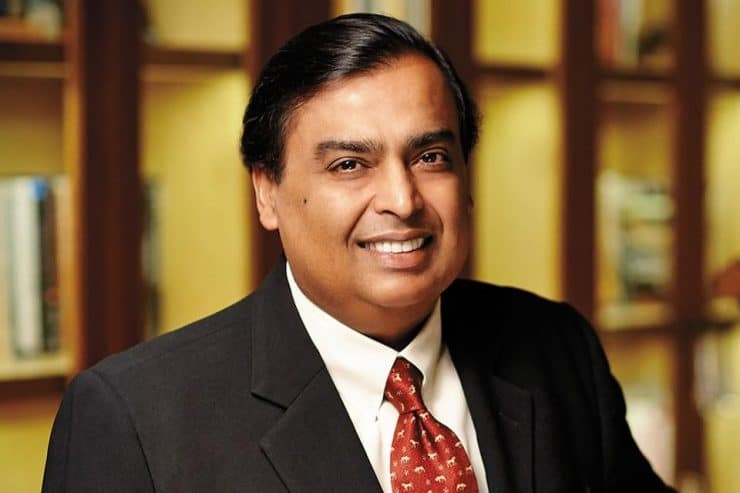 Facebook takes $5.7 bn stake in India's Jio digital platforms
Mumbai
Facebook has taken a $5.7 billion stake in the Jio digital platforms business of India's richest man, Mukesh Ambani, in one of the biggest foreign investments in the country, the companies said yesterday.
The deal will give the US social media giant a 10 per cent stake in Jio Platforms, part of Ambani's oil-to-telecoms Reliance Industries empire. Announcing the deal, Facebook said it wanted to connect the "power of WhatsApp", its messaging subsidiary, with the Indian platform, which has sought to increase its digital business on the back of a massively successful telecom venture.
India is Facebook's largest market with some 400 million users. In four years, Ambani has turned his Jio telecoms unit into the country's biggest mobile operator with 388 million subscribers, clobbering competitors with aggressive low pricing.
Jio Platforms provides internet and e-commerce services that tap into the huge subscriber base. Reliance said it wanted to boost income for farmers, micro-traders and other small businesses that are the cornerstone of the economy in the country of 1.3 billion people.
The company is expected to roll out an e-commerce initiative later this year and has been conducting trials with mom-and-pop stores to test its payment devices, with the aim of connecting small shops with consumers.
The deal will boost "the ease of living for all Indians, especially common Indians and the ease of doing business for all entrepreneurs, especially for small ones", Ambani said in a video statement.
It will also help Jio expand its reach, analysts said, paving the way for similar partnerships with companies working in sectors including entertainment, education and finance.