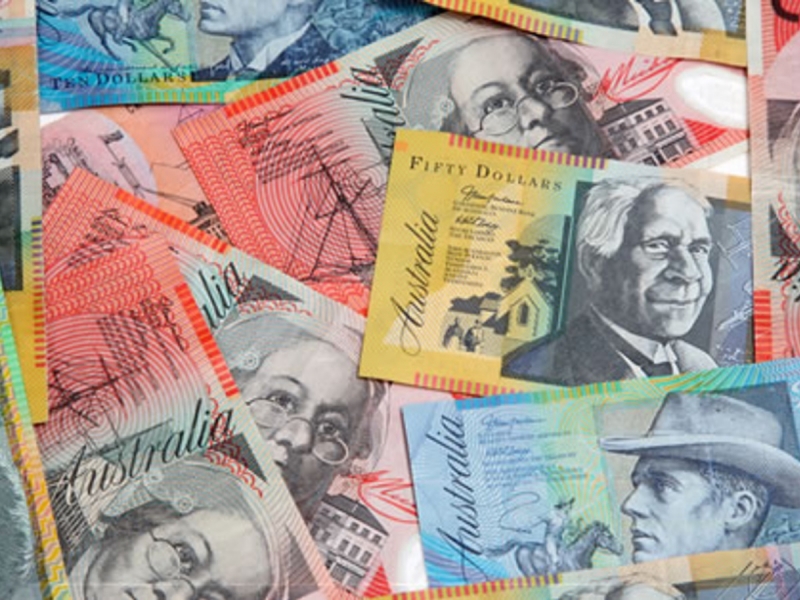 The Australian dollar sinks to its lowest rate in 17 years
Canberra
The Australian Dollar fell below the level of 60 US cents, its lowest level in 17 years. Australia's official interest rate currently stands at 0.5%.
The Australian dollar reached at the beginning of today's trading to 0.599 US cents, its lowest level since early 2003 AD
On Thursday, eyes are focused on the Federal Reserve, which will announce strict measures to help the slowing economy and maintain the functioning of Australian financial markets. These measures are expected to include reducing the official interest rate and buying government bonds, a measure known as (quantitative easing) to move the market and support the economy.