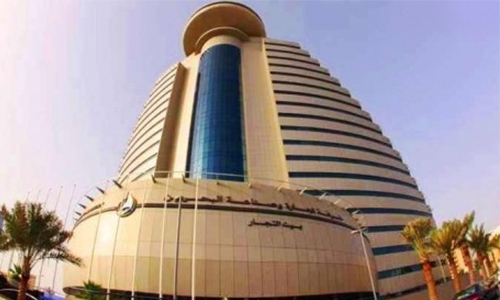 BCCI's 2nd Technology Summit
The Technology Committee of the Bahrain Chamber of Commerce and Industry (BCCI) and in cooperation with 'Tamkeen' is holding the 2nd Technology Summit themed 'The E-Commerce Ecosystem' on Tuesday from 10:00 am to 2:00 pm in the Capital Club-Bahrain Financial Harbour.
The summit, which will be held coinciding Global Entrepreneurship Week, will discuss an array of topics including business opportunities within the E-commerce ecosystem, the requirements for growing and expanding businesses, elements of an efficient E-commerce platform, and business opportunities in Bahrain. All BCCI members and those interested are welcome to attend the summit.