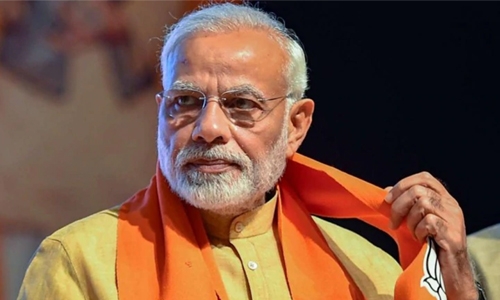 WHO welcomes Indian electronic cigarette ban
The World Health Organization congratulated India yesterday for its ban on electronic cigarettes, the latest evidence of a global backlash against a technology touted as safer than regular smoking. In a tweet, the UN body's South-East Asia office said that India was the sixth country in the region to ban e-cigarettes after North Korea, Nepal, Sri Lanka, Thailand and East Timor.
Singapore has also outlawed e-cigarettes. Billionaire Michael Bloomberg, a prominent opponent of smoking, also congratulated Prime Minister Narendra Modi for "recognising this epidemic and putting the health of your citizens first".
Citing health concerns, the Indian government announced on Wednesday a ban on the production, manufacture, import, export, transport, sale, distribution and storage of e-cigarettes. It came a day after New York became the second US state to outlaw flavoured e-cigarettes, and a week after President Donald Trump said his administration was considering a ban.