Jahangir Hossain holds solo art exhibition at Mall of Dilmunia
TDT | Manama
The Daily Tribune – www.newsofbahrain.com
Reported by Ashen Tharaka
The Embassy of Bangladesh organised a three-week solo art exhibition by renowned Bangladeshi freelance artist Jahangir Hossain at the Mall of Dilmunia in Muharraq. The exhibition, entitled "Life in Motion", will be open to the public until 13 February 2023.
It was held in collaboration with the "Colours of the East" art gallery under the patronage of Shaikh Rashid bin Khalifa Al Khalifa, President of the National Council for Arts of Bahrain.
Shaikha Dhuwa bint Khalid bin Abdullah Al Khalifa, a member of the National Arts Council, inaugurated the exhibition on behalf of Shaikh Rashid bin Khalifa, in the presence of dignitaries.
Foreign diplomats, senior Bahraini government officials, members of Bahrain National Council for Arts, prominent businesspersons, artists, journalists, embassy officials, and members of the Bangladeshi expatriates' community in Bahrain attended the event.
Speaking to The Daily Tribune, 58-year-old Hossain said: "The people of Bahrain have peculiar options when it comes to art. I believe those decisions are appropriate for my style because I have thoroughly researched their desires and views.
"If you visit this show, you can see and purchase a variety of original paintings. You can observe a spectrum of six to seven more skills than the typical artist. I want to support the upcoming generation of designers, as well as invite young Bahrainis to visit the exhibition."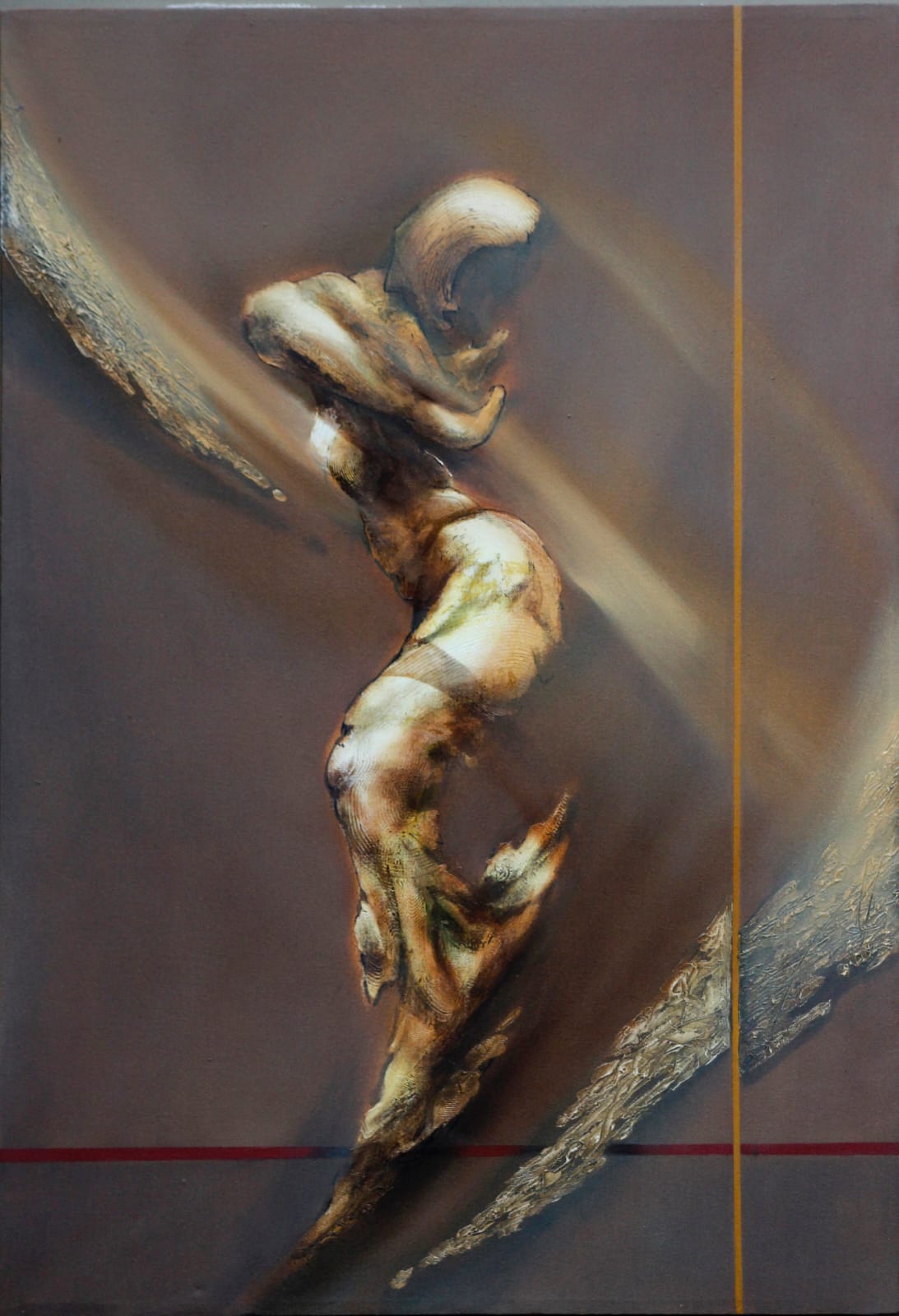 This was Hossain's second exhibition in the Kingdom, and it included more than 90 paintings. Previously, he held exhibitions in Pakistan, India, the UAE, Zimbabwe, South Africa, and London.
Professionally, he conducts art workshops with the aim of inspiring more artists. Hossain's artworks were previously exhibited in Bahrain during his first solo art exhibition titled "Hope of Life" in 2021 when the Embassy collaborated with the Bahrain Authority for Culture and Antiquities (BACA).
This year's exhibition features Hossain's finest painting, which he received from the 2017 London Art Biennale. Bangladesh Ambassador to Bahrain Dr Md. Nazrul Islam expressed his pleasure in organising Hossain's solo art exhibition for the second time in Bahrain. Dr Islam praised the Kingdom for its rich history of art and culture and for its love as well as appreciation for various forms of artwork.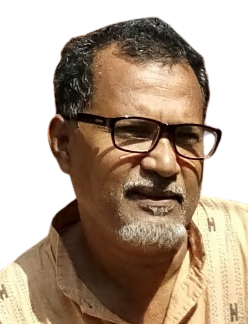 "If you visit this show, you can see and purchase a variety of original paintings. You can observe a spectrum of six to seven more skills than the typical artist. I want to support the upcoming generation of designers, as well as invite young Bahrainis to visit the exhibition." - JAHANGIR HOSSAIN, WELL-KNOWN BANGLADESHI ARTIST