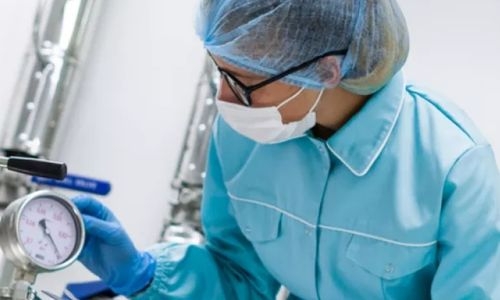 Women leaders to rise in Bahrain health sector
TDT | Manama
The Daily Tribune – www.newsofbahrain.com
Staff Reporter
Bahrain will see more women taking leadership positions in the health sector soon, according to a new study, which states that men now hold 59.4% of the leadership positions.
But men won't enjoy that for long!
"Soon, women will gain more potential to hold leadership positions," the Human Resources for Health Study says, citing an increasing trend in the participation and contribution of women to medicine in Bahrain.
The situation, however, is not the same in academic roles, where Bahraini women and men are equally represented. Bahraini women physicians also tend to "slightly surpass" their men counterparts.
The study points out that Bahraini women healthcare workers are a strong pillar of the healthcare sector, and the country boasts one of the highest proportions of women healthcare staff in the region.
"Even though there has been an increasing trend of women in medicine, they are still underrepresented in leadership positions in the medical field," the study adds.
The study also highlights various factors for this underrepresentation: Balancing family vs. work duties and working part-time can limit women from achieving higher positions.
The report adds that the government is boosting efforts to extend equal opportunities to women and decrease mistreatment or discrimination against women.
"Every year, women are getting closer to gaining more leadership positions in the medical field, and government officials in Bahrain are working hard to achieve equal opportunities for women," the report added.
The World Health Organisation (WHO) has pointed out that a country needs a balanced distribution of workforce in healthcare to accomplish sustainable development goals.
Several studies also claim that women physicians tend to provide more patient-focused communication, better care for diabetic patients, readmission to hospitals, and more evidence-based management.