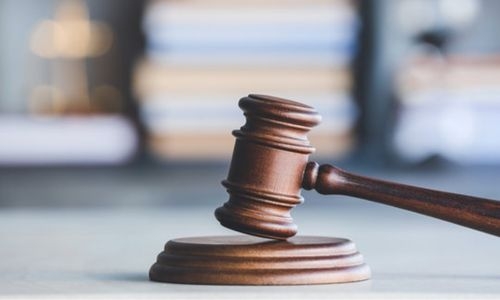 Bahrain court denies appeal, confirms 4-year jail, BD46,000 fine for Asian woman in vishing scam
TDT | Manama
The Daily Tribune – www.newsofbahrain.com
An Asian woman who challenged a four-year jail term received for running a vishing scam in Bahrain, conning people out of thousands of Dinars, had her appeal rejected by the High Appeals Court.
Another Asian man, who also stood trial with her, was acquitted by the court, citing a lack of evidence.
The woman will now have to pay the victims BD46,000 on her own.
The court also ordered the deportation of the woman after serving jail terms.
The second defendant denied any involvement in her acts. Police had told the court that the woman was assisting an unknown man who embezzled thousands of dinars from Bahraini citizens and residents.
The Public Prosecution had charged her with fraud and embezzlement.
Court files say the pair, posing as officials, called citizens and residents and informed them they had won prizes. This way, police said, they managed to convince the victims and pocket around BD23,000.
Public Prosecution launched an investigation after receiving a notification from the Directorate of Anti-Corruption and Economic and Electronic Security on the pair's activity and after one of the victims registered a complaint.
Financial sleuths immediately started working on the transactions made by the suspect and deciphered several suspicious ones that linked her account to others abroad.
Police also found that the woman was transferring the money cheated from her victims to an overseas account to avoid detection and avoid seizure.
For this, she also used the bank account of the second defendant and a credit card registered under his name. The man, however, denied having any hands in the crime.