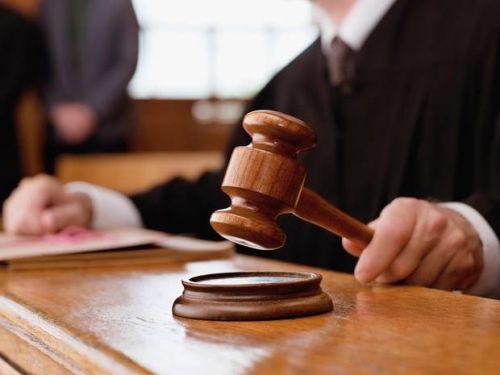 Court orders woman to pay BD19,000 to GOSI
TDT | Manama
The Daily Tribune – www.newsofbahrain.com
The High Civil Appeals Court upheld the decision to order a woman to return BD19,000 to the General Organisation for Social Insurance (GOSI) after she received her late father's pension for five years, although she got married.
The woman's father died, and she was entitled to receive his pension. However, she got married, and she was paid for five years before it was discovered.
As a result, GOSI filed a court file against the woman, demanding her to pay the aforementioned amount of money which equals the money she received.
"According to the local law, the beneficiary of pensions are stipulated to notify the competent authorities in the event they got married in order to make the necessary steps, including stopping paying the pension to her. However, the woman failed to do so. Thus, she has to pay BD19,000 to GOSI," the court ruling revealed.