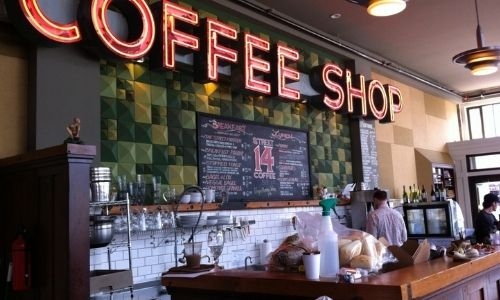 Court orders tenants to pay BD40,000 in outstanding dues to coffee shop owners
TDT | Manama
The Daily Tribune – www.newsofbahrain.com
The High Civil Court ordered the lessees of a coffee house to pay BD40,000, plus 3% annual interest, in a case filed by the cafe owners citing non-payment of rents and contract terms violations. The decision came in a case filed by the cafe owners against two partners who took the cafe on rent. Court files say the agreement signed in 2020 allowed the partners to run the coffee shop in return for an undisclosed amount.
The lessees were also required to pay a three-month rent in advance. The contract terms further call for the duo to pay the monthly rent of the shop, salaries of employees, and their accommodation on top of other expenses associated with running the business.
The cafe owners told the court that the defendants failed to honour any commitments, resulting in them expelling the duo from the building. "The two partners owe BD41,000 to my clients, while they also failed to pay the electric and water bills for so many months," the plaintiffs' lawyer told the court.