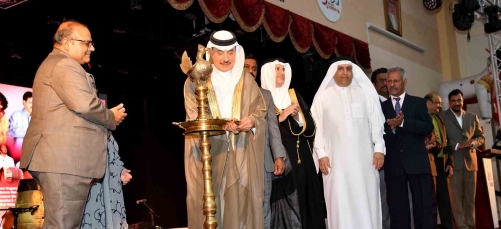 Labour minister opens BKS 75th anniversary celebrations, hails growing Bahrain-India ties
TDT | Manama
The Daily Tribune – www.newsofbahrain.com
The Minister of Labour and Social Development, the Chairman of the Board of Directors of the Labour Market Regulatory Authority, Jameel Humaidan, inaugurated a celebration organised by Bahrain Keraleeya Samajam, marking the 75th anniversary of its establishment in Bahrain.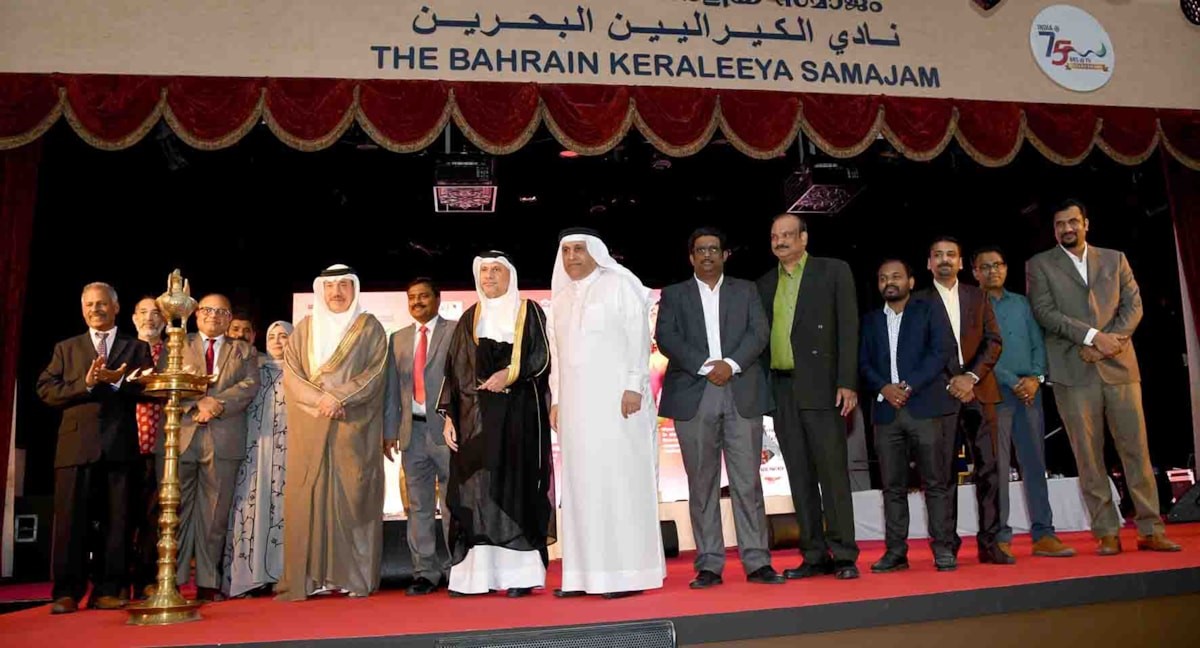 Indian Ambassador to Bahrain, Piyush Srivastava, BKS President PV Radhakrishna Pillai, and several prominent personalities were present. Humaidan praised the deep-rooted historical ties binding the two friendly countries and stressed Bahrain's keenness, under the leadership of His Majesty King Hamad bin Isa Al Khalifa and the government headed by His Royal Highness Prince Salman bin Hamad Al Khalifa, the Crown Prince and Prime Minister, to further develop and strengthen cooperation in various fields.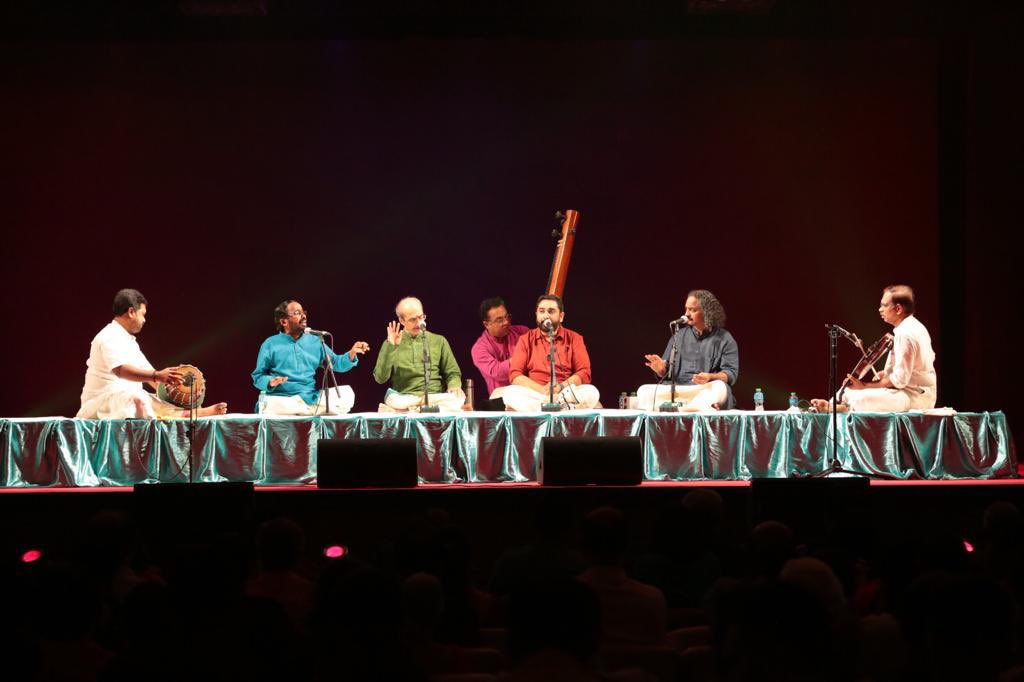 The minister pointed out that the establishment of BKS in Bahrain 75 years ago is a shining example that throws the light on the role of the Indian community in the Kingdom. The ministry also hailed the role of BKS in introducing the culture of the two countries through various events.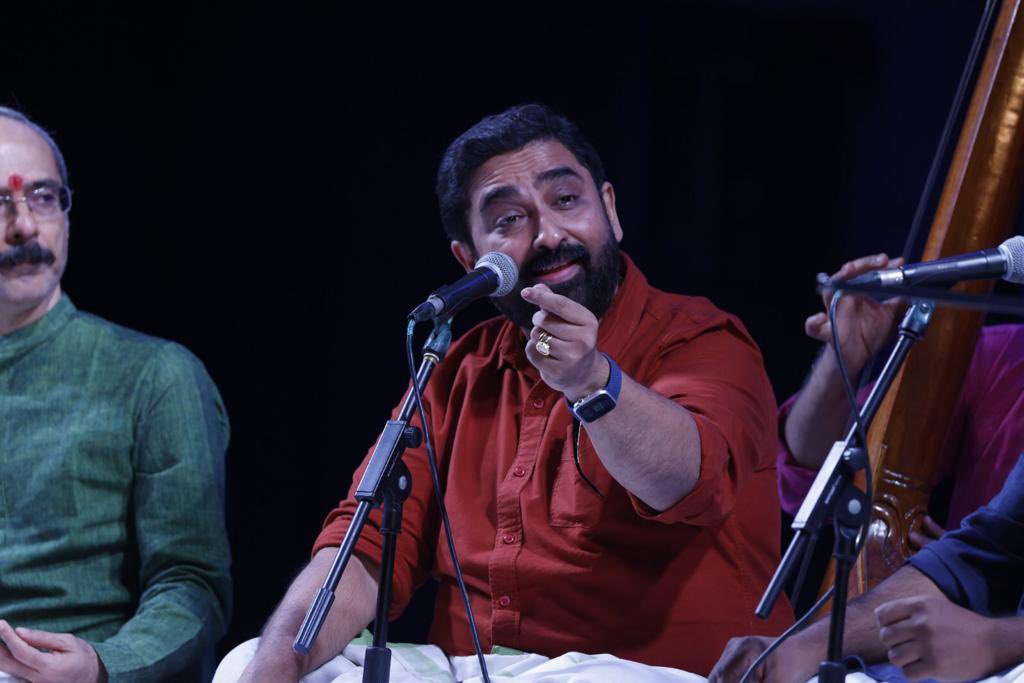 PV Radhakrishna Pillai thanked the minister for his participation in the festival, pointing to the depth of the historical relations between Bahrain and India.
He also thanked the attention and care given by the Bahrain government in supporting and securing the rights of expatriate workers, which contributes to consolidating and upgrading relations between the two friendly countries.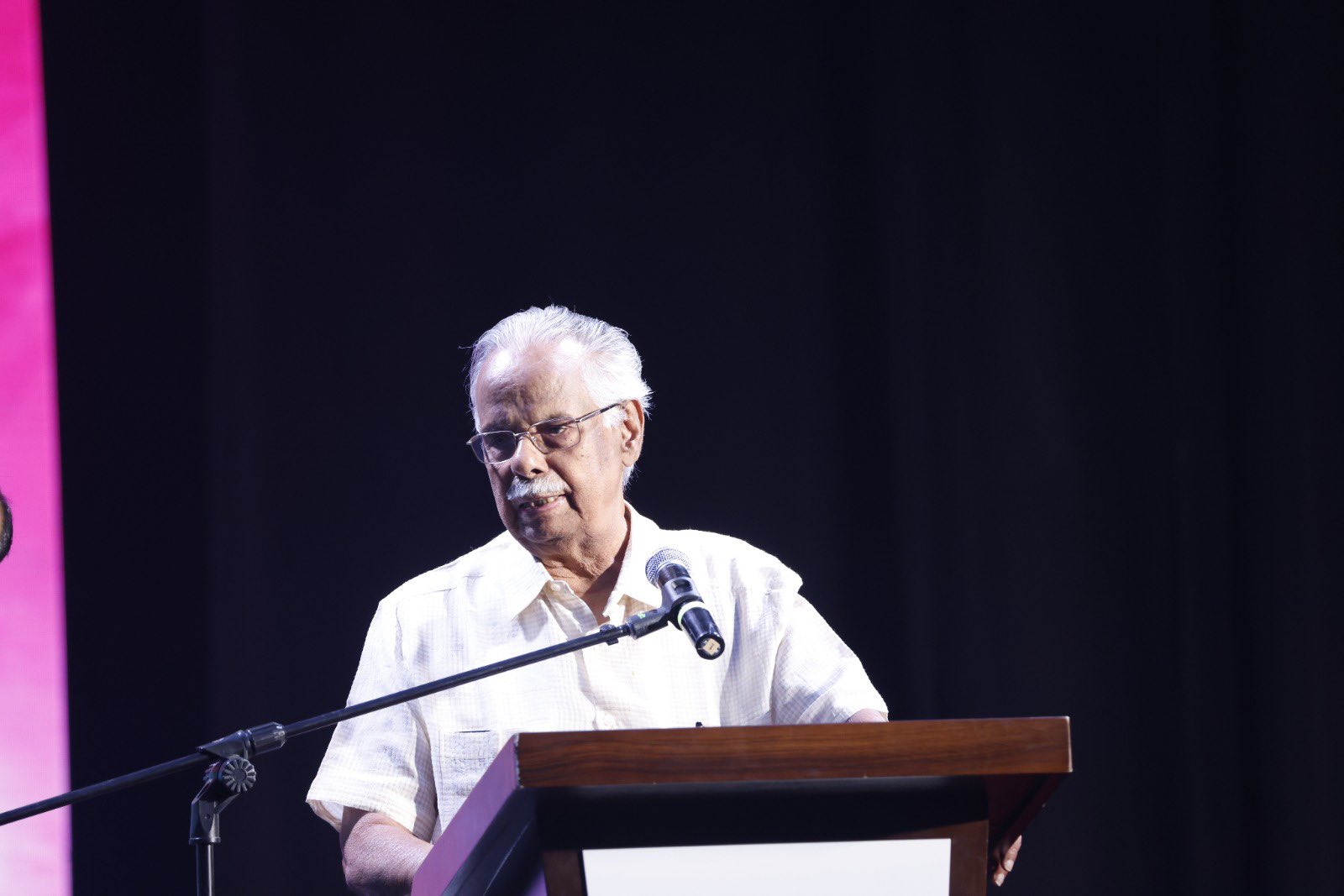 Carnatic performance
Yesterday, well-known singer and music director M Jayachandran gave a carnatic vocal performance at BKS on the eighth day of the Indo-Bahrain Dance & Music Festival' as part of the Azadi Ka Amrit Mahotsav Iconic Week Celebration.
Dr Mustafa Al Sayed, the Secretary-General, Royal Charity Organization of Bahrain, and 2022 ONV Malayalam literature awardee T. Padmanabhan, were also present. A day before, on Wednesday, Indo-Bahrain Dance & Music Festival' saw a Dance Ballet 'Buddha The Divine' led by Vidyasree, featuring 60 dancers from the Indian community at BKS.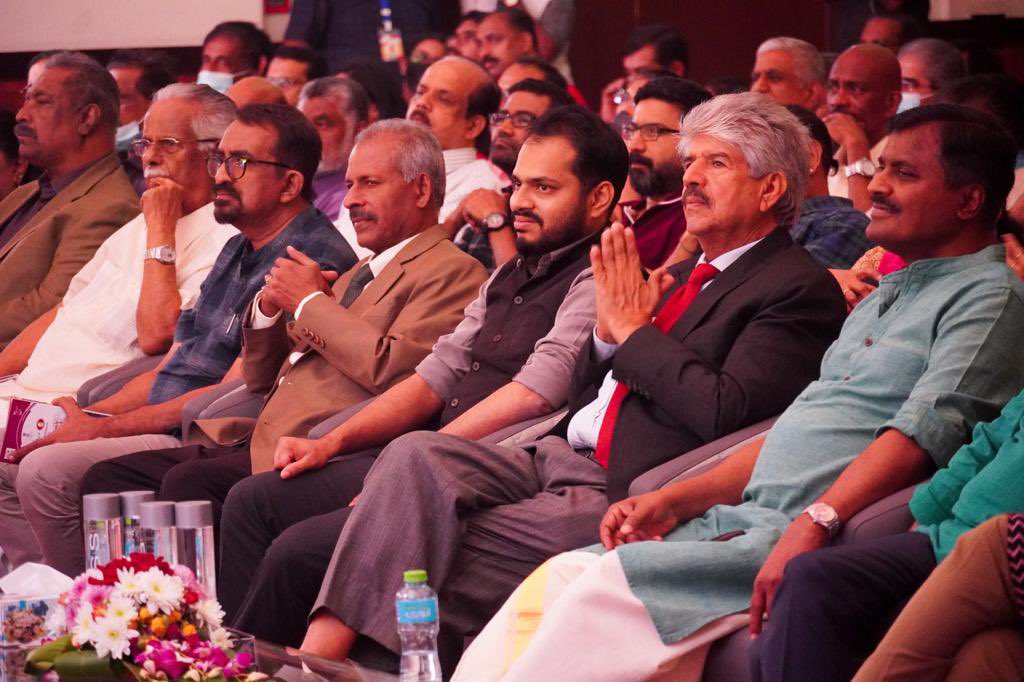 Meanwhile, Bahrain Keraleeya Samajam announced postponing its programmes on Friday and Saturday until further notice. The postponement follows the three-day national mourning announced for UAE president, Sheikh Khalifa Bin Zayed Al Nahyan, said BKS in a press note.