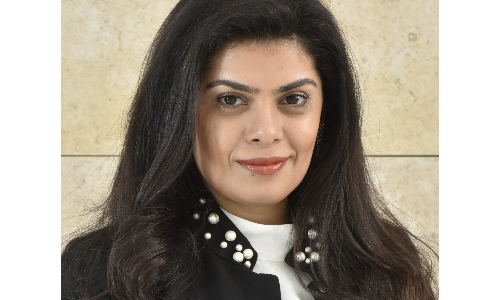 iGA organises focus group for 'bahrain.bh'
TDT | Manama
The Daily Tribune – www.newsofbahrain.com
The Information & eGovernment Authority (iGA) organised a focus group to assess the beta version of the revamped National Portal "http://www.bahrain.bh" launched in July this year.
The move follows suggestions made by the public as part of the project Phase One development.
The authority invited portal users to participate in the focus group, including active users of the National Suggestions and Complaints System, Tawasul, to express their opinion.
iGA Director of Communications & Marketing, Lulwa Sami Ebrahim, said the focus group sessions allow the iGA to gather direct feedback for precise and streamlined review.
iGA said it holds online surveys via the National portal and social media channels @iGABahrain.
The authority at times also employs mystery shoppers to ensure that all eServices are easy-to-use, gauge the quality of the Government Service Contact Centre and efficiency of transactions at ID card service centres.
Lulwa Sami invites public and private organisations and individuals to share feedback via the Tawasul app or by calling the Government Service Contact Centre on 80008001.
Tawasul app is available for download from eGovernment Apps Store "http://www.bahrain.bh/ apps".