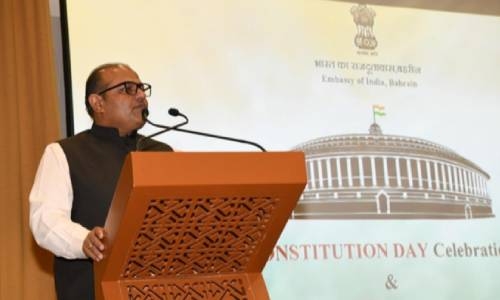 New mobile app for Indian consular services
TDT | Manama
The Daily Tribune – www.newsofbahrain.com
Indian Embassy in Bahrain yesterday launched a mobile app, 'EoIBhCONNECT', for facilitating consular appointment service.
Appointments for attestation services, tatkal passports and visa services are available through this app. In going forward, appointments at IVS, an outsourced agency for consular services, will be included.
"The new app aims at making consular services more friendly and convenient to our community," said Piyush Srivastava, the Indian Ambassador.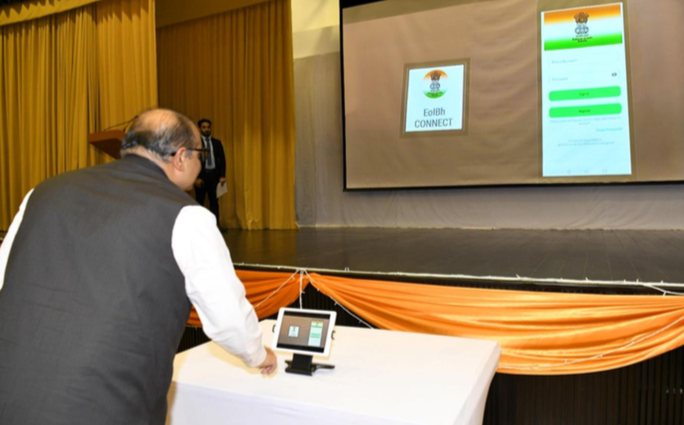 The launch was part of the Embassy's Constitution Day celebrations led by Srivastava. Constitution Day, also known as National Law Day, is observed annually on 26 November to commemorate the adoption of the Constitution of India.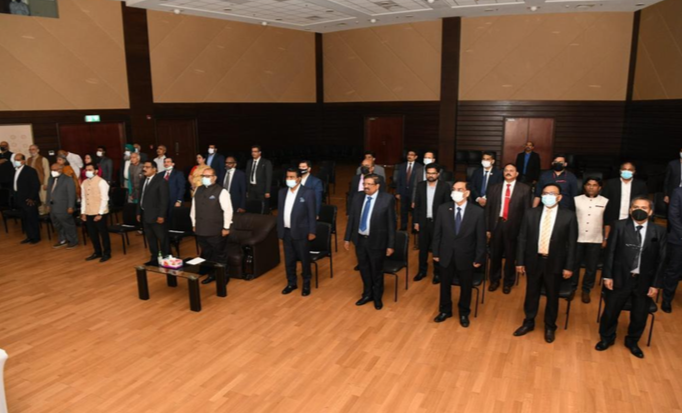 The Embassy also took part in a celebration held at the Central Hall of Indian Parliament led by Ram Nath Kovind, the President of India, via live streaming.
Initiatives to revamp the Embassy's website and the relocation of IVS Centre to Dana Mall, Bahrain, with improved facilities for providing consular services, were highlighted by Ambassador.
Srivastava also informed participants about initiatives and schemes of India available for the welfare of the Indian diaspora.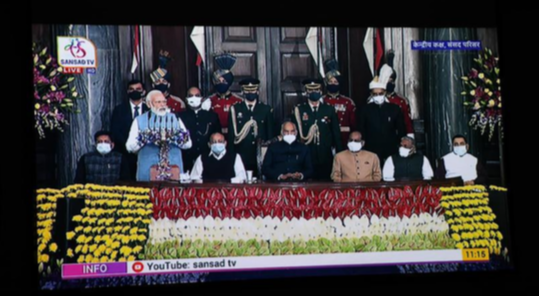 The Ambassador spoke about ICWF, E-migrate portal, Pravasi Bharatiya Bima Yojana, Pre-Departure Orientation training and Global Pravasi Rishta Portal, and encouraged Indian associations to create awareness about those among our community members in Bahrain.
The event was part of the celebrations of the 75th anniversary of India's independence.