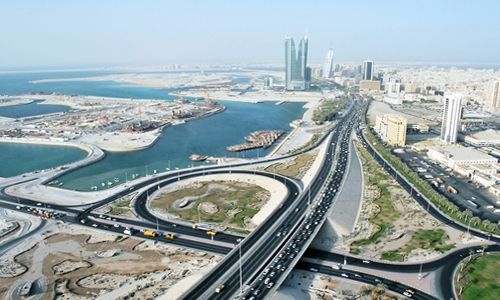 Saudi Fund for Development invested BD245 million in Bahrain road sector
TDT | Manama
The Daily Tribune – www.newsofbahrain.com
Saudi Arabia has invested around BD245 million in the road sector of Bahrain, said a top Works Ministry official. Ahmed Abdulaziz Al-Khayat revealed this during a meeting with officials of the Saudi Fund for Economic Development. The Undersecretary for Works Affairs said the meeting was for reviewing the progress of the projects backed by the Saudi Fund.
Bandar bin Abdullah AlObaid, the Director-General of the Municipalities of the Middle East and North Africa, chaired the meeting from the Saudi side.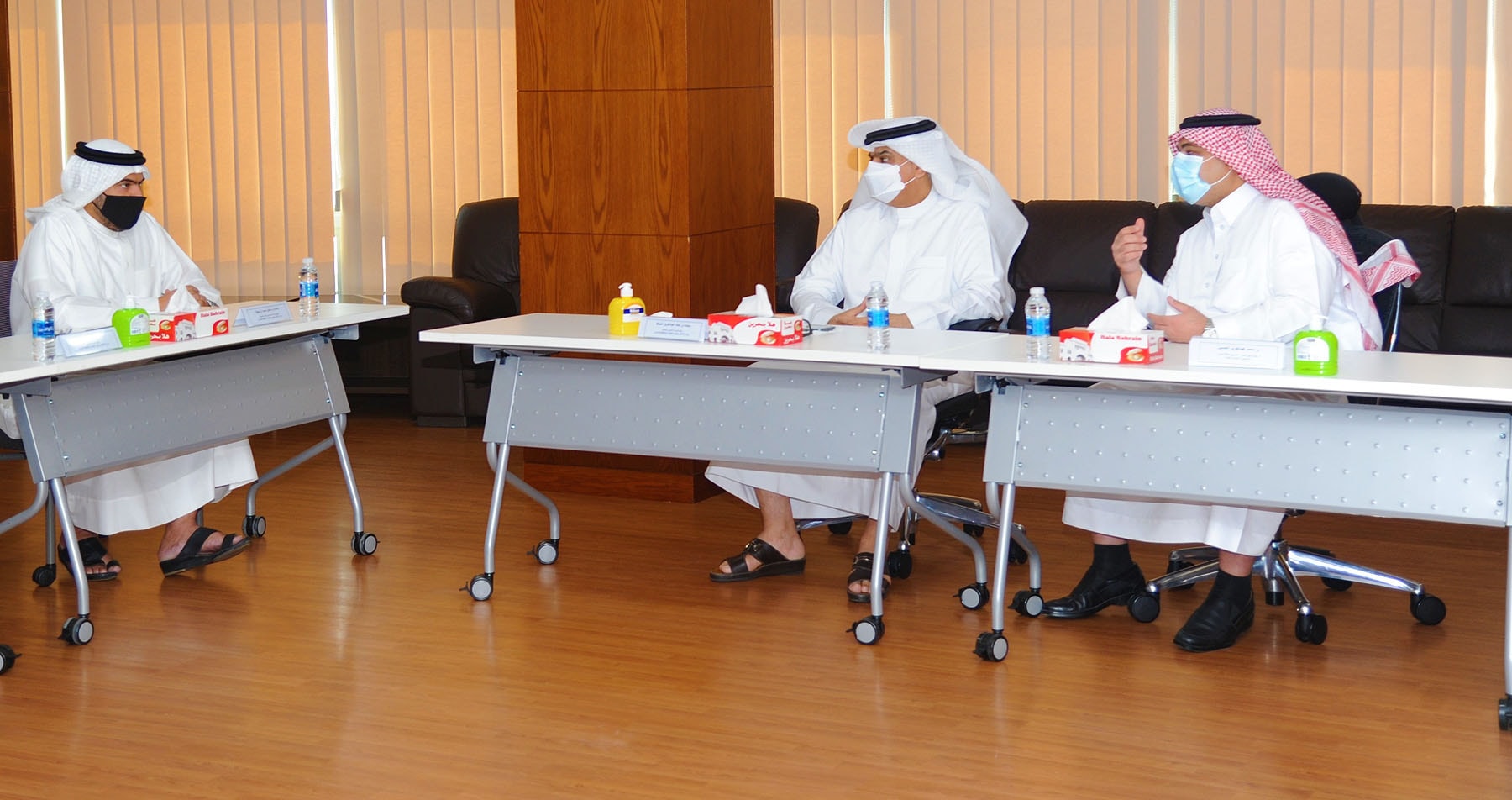 The meeting reviewed the various development phases of the project to develop Bahrain International Airport. Other projects on discussion included Al Fateh Street development, Busaiteen Bridge and North Manama StreetEast Hidd Housing project, the intersection of Sheikh Khalifa bin Salman Street with Sheikh Isa bin Salman Street (Saar Intersection), South Bahrain Ring Road, road construction project leading to Al-Lawzi housing, Tubli sewage treatment plant, Muharraq Private Health Care Center project, infrastructure project of King Abdullah bin Abdulaziz Medical City, and Sports City project in Sakhir, amongst others.