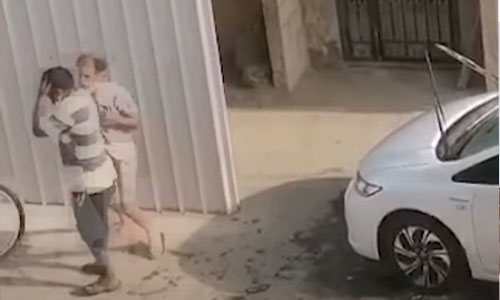 Bahrain police arrest man for slapping worker unconscious in viral video
TDT | Manama
The Daily Tribune – www.newsofbahrain.com
The shocking footage of a person fatally slapping another man unconscious while washing a car got the attention of the authorities here, landing the attacker in the dock.
The footage purportedly filmed from a building next to the scene was uploaded to social media and went viral in no time. In the video, a man, an Asian national, is seen washing a car, as another man in his shorts and T-shirt, standing next to him, starts yelling.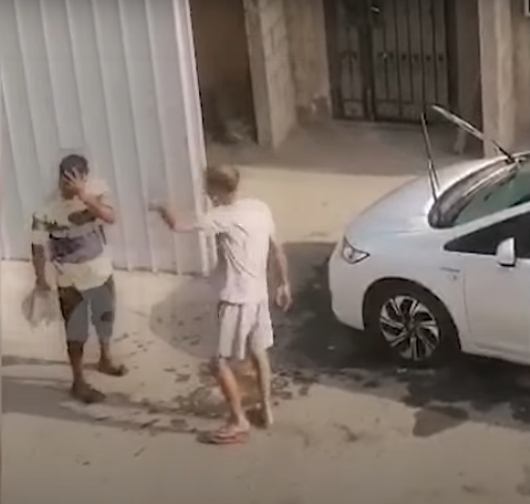 Soon, both the men enter into an altercation, following which the other person charges at the victim and slaps him hard in a fit of rage. The video also shows the car owner forcing away the visibly shocked victim while also throwing away the man's work tools.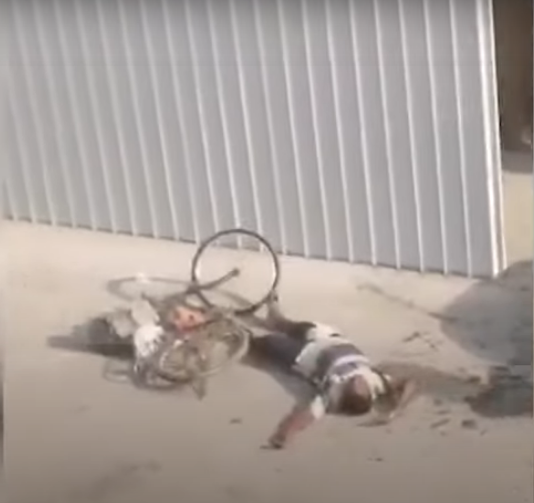 The video rolls on with the man continuing to yell at the victim as the victim makes staggered steps to his ride. The video ends with the man lying unconscious near his bicycle as the attacker walks away with bold steps.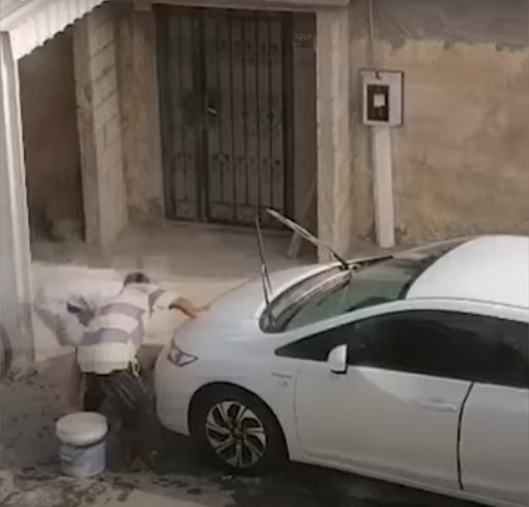 However, soon after receiving a notification about the video, the Public Prosection sprang into action and quickly opened an investigation. Investigators, based on evidence collected, quickly got hold of the suspect and took him into custody. The Capital Governorate Chief Prosecutors charged the suspect with physically attacking a man.
Tribune understands that the suspect is to undergo a trial before the High Criminal Court. No information is available regarding the condition of the victim.