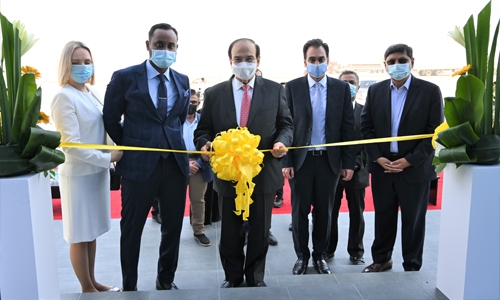 Dr Abdul Hussain Mirza inaugurates second solar panels factory in Bahrain
TDT | Manama
The Daily Tribune – www.newsofbahrain.com
Dr Abdul Hussain Mirza, the President of Sustainable Energy Authority, opened Solartecc Green Energy Factory, the second of its kind for solar panels in Bahrain.
The 2 million dinar factory, built on four thousand square meters, can produce 80,000 solar panels annually.
The production capacity is also equivalent to 25 Megawatts of clean solar energy annually. "This will have a positive impact on encouraging the use of clean and contribute to creating professional and specialised job opportunities," said Dr Mirza.
In his inaugural speech, Dr Mirza outlined the achievements of Bahrain in solar energy production, after the endorsement of the national renewable energy and energy efficiency targets, in January 2017.
"Such achievements were possible thanks to the cooperation of private and public sectors under the directives of His Majesty King Hamad bin Isa Al Khalifa, and His Royal Highness Prince Salman bin Hamad Al Khalifa, Crown Prince and Prime Minister." "Bahrain is determined to raise the share of renewable energy in the national energy mix to 5% by the year 2025 and 10% by 2035," said Dr Mirza.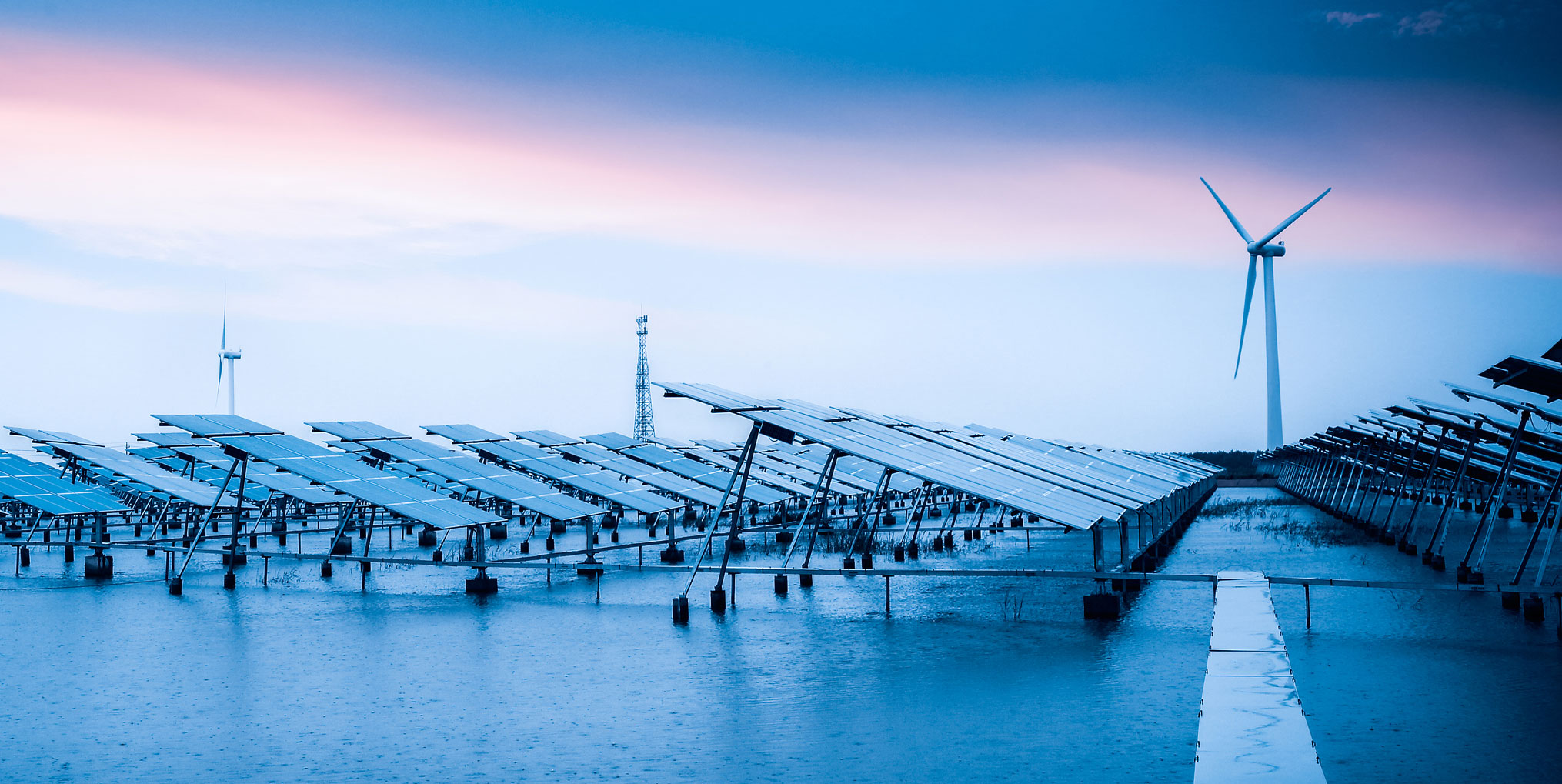 The SEA president also revealed that the Kingdom had achieved 70% of the first target for 2025.
For his part, Rabie Abdullah, CEO of Solartecc Factory, thanked the leadership and expressed his appreciation to Dr Mirza and Zayed bin Rashid Al Zayani, the Minister of Industry, Commerce and Tourism, for their continuous support.
Solartecc also said that its manufacturing plant in the Kingdom functions using its solar farm, ensuring a minimal carbon footprint and within stringent European Union standards for legal and health & safety requirements.
According to the company's website, the American Mission Hospital A'ali (1MW) is one of its projects.
Solar One, inaugurated in 2017, was the first solar panel manufacturer in the Kingdom. The factory had an initial production capacity of 60,000 solar panels, or 15 MW of power, a year at the time of opening.
Solar One is now operating as a full-on project developer, adding an EPC arm to the company in mid-2017.
The company said it had served over 100 clients in 5 countries. Solar One also claims to have contributed over 2 MW of clean energy to Bahrain's energy mix.