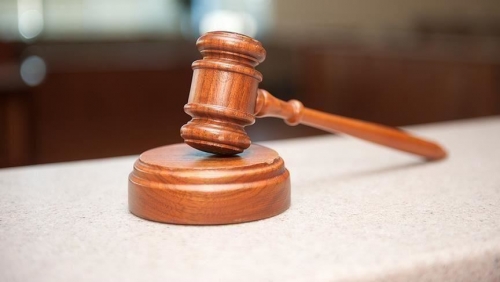 Brothers who rob dead drug dealer lose final appea
TDT | Manama
Two brothers, who were convicted of robbing a drug dealer after he died due to an overdose of drugs last year, lost their final appeal against the 15-year imprisonment issued against them. Both men were earlier acquitted by the court of the charge of manslaughter.
According to court files, the case unfolded when the 58-year-old drug dealer's body was found inside an abandoned home in Gudaibiya in the capital last year. A used injection was found near the body and an examination showed head injuries on the man. Further investigations were launched into a possible murder case and it turned out that the brothers abused heroin along with the victim.
When he lost conscious, they beat him in an effort to rob him of his belongings. However, it was later proven that the man was already dead when the brothers assaulted him. The duo was eventually identified and arrested, and they were referred to the Public Prosecution to be interrogated.
One of the brothers told interrogators: "When we realised he was under the influence of drugs, we decided to rob him. We then hit him with a stone on his head and stole his wallet, mobile, and his heroin stash." The brothers admitted to robbing the victim but denied the manslaughter charges, and they were later acquitted.
However, they were each sentenced to 15 years behind bars for robbery and drugs abuse. They appealed against the verdict twice and they lost their final appeal before the Court of Cassation yesterday