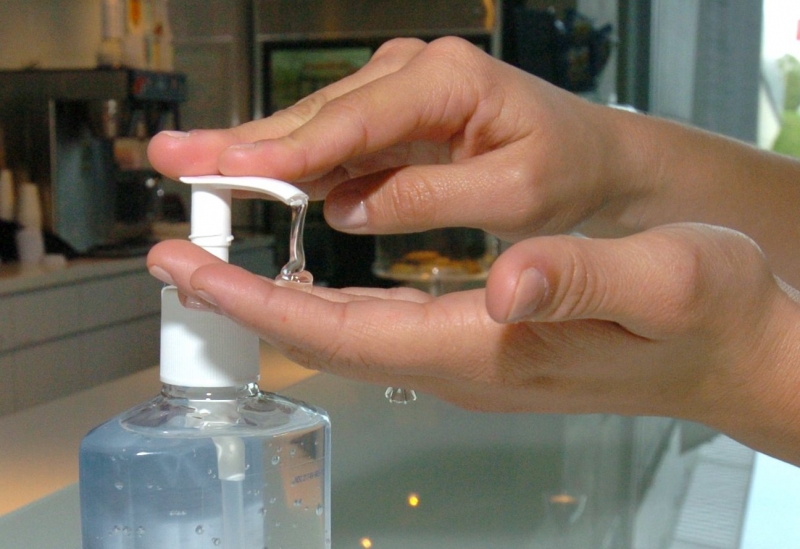 Ministry bans export of hand sanitisers, disinfectants
TDT | Manama
A ban on exporting hand sanitisers from Bahrain has been announced. This is in line with the extraordinary measures undertaken by the government to help in the fight against coronavirus (COVID-19). The ban comes within Resolution 28 of the year 2020, recently taken by Industry, Commerce and Tourism Minister Zayed R. Al Zayani.
Announced on Sunday, the Resolution also bans the export of disinfectants. "It is not permissible to export all types of disinfectants and hand sanitisers, except with prior permission from Industry, Commerce and Tourism Ministry, for a period of three months from the date of implementation of the provisions of this Resolution," it said.
The Resolution also specified the prices of disinfectants and hand sanitisers in all local markets for the next three months. The second article of the resolution banned limiting the flow of all sorts of disinfectants and hand sanitisers in the market, whether by unjustly hiding or storing them or by refraining from trading them.
Additionally, the resolution mentioned that violators would be subjected to the punishments mentioned in Law 35 of the year 2012 with regards to consumer protection, including imprisonment of up to five years, fines of up to BD10,000 and closure of the establishment. The ministry published the table of the new prices on its official page on Instagram.