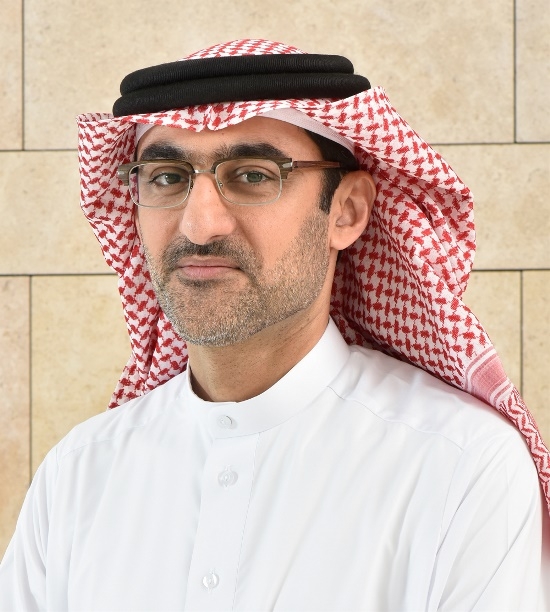 'NAC opened doors for ties with global organisations'
Manama
Information and eGovernment Authority (iGA) Chief Executive, Mohammed Ali Al Qaed, on behalf of all iGA employees, congratulated His Majesty King Hamad bin Isa Al Khalifa, His Royal Highness Prime Minister Prince Khalifa bin Salman Al Khalifa, His Royal Highness Prince Salman bin Hamad Al Khalifa, the Crown Prince, Deputy Supreme Commander and First Deputy Premier, and the Bahraini people, on the National Action Charter, celebrated on 14th February each year.
Mr AlQaed said: "The anniversary of the National Action Charter referendum is a celebration of the commitment of the Kingdom's leadership to improving the lives of citizens. It is a memory close to the hearts of all in Bahrain, and was an important stage of transition, allowing the country to move towards an era with greater freedom and development in a range of areas, including the Information and Communication Technology (ICT) field.
"These changes have been felt in the development of eServices in the Kingdom, and their mechanisms, which are among the gains that have been realised thanks to the vision and directives of the Kingdom's leadership, and its efforts to implement systems and legislation aimed at benefiting the public, and to provide an environment conducive to attracting foreign investment from companies offering highly advanced technologies." Mr AlQaed pointed out that the benefits of the National Action Charter include the opening of dialogue with global ICT organisations. Working with these organisations has given the Kingdom the opportunity to improve its capabilities through the exchange of technical information.
It has also motivated the Kingdom to launch innovative solutions and speed up the pace of the digital transformation of government services. He added that on this anniversary, the iGA and all its stakeholders renew their pledge of loyalty to the directives of the leadership in its march towards digital transformation. Mr AlQaed expressed his pride in all that has been accomplished under the guidance of the kingdom's leaders, and wished further development and prosperity to all.