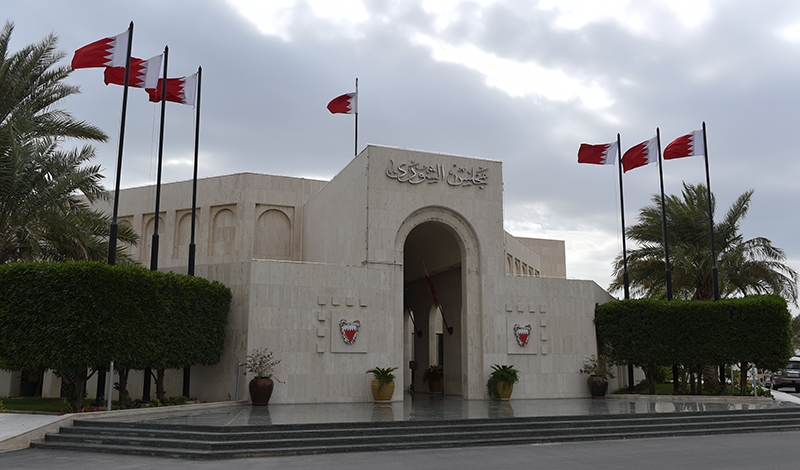 'Bahraini people essential partner in democracy, sustainable development'
Marking the International Day of Democracy, which is observed on September 15, and celebrated this year under the theme "Participation", the Shura Council affirmed that the reform project of His Majesty King Hamad bin Isa Al Khalifa has laid the bases which made the Bahraini people an essential partner in building real and constructive democracy.
It also stressed the Bahraini people's active contribution to achieving sustainable development and participating in the implementation of its programs. The Shura Council expressed utmost pride in the democratic achievements and continuous success of the Kingdom in the democratic and human rights field. It pointed out the government's tireless efforts to press ahead with more initiatives in this respect under the leadership of His Royal Highness Prime Minister Prince Khalifa bin Salman Al Khalifa and the support of His Royal Highness Prince Salman bin Hamad Al Khalifa, Crown Prince, Deputy Supreme Commander and First Deputy Premier.
The council praised the Bahraini people's unwavering role in assuming the national responsibility on many occasions and bringing about democratic accomplishments. It lauded large participation in the parliamentary and municipal elections held every four years which reflect one of the main features of democracy, freedom and human rights. It reaffirmed continuous work and efforts to upgrade the national legislative system and keep it in tune with the democratic advancement in the kingdom, according to constitutional tools.
It also underlined commitment to all democratic values underscored by the royal reform project, pledging to continue co-operating with the executive branch for more prosperity to Bahrain and its people. Separately, Speaker of the Council of Representatives, Fawzia Zainal, said that His Majesty King Hamad bin Isa Al Khalifa has, during his prosperous era, laid the foundations for an integrated democratic system based on solid legal and legislative bases, which placed Bahrain among modern developed countries through the wise vision embedded in the Royal Reform Project that covers various sectors.
She stressed that HM the King's reform approach has put forward the solid bases for a democratic state, as stipulated in the Constitution, established the state of law and establishments, and encouraged strong popular participation, being among the main pillars of democracy, within open democratic practices aimed at achieving the Bahraini people's aspirations and ambitions.