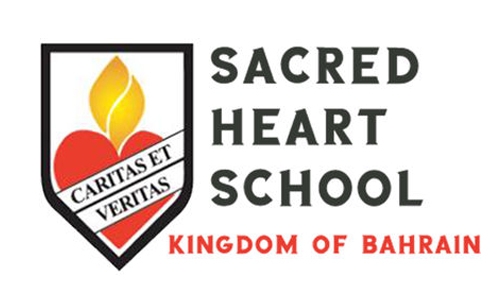 Former students of Sacred Heart School (SHS), one of Bahrain's oldest and most prominent schools, are organising a reunion this year. The event has been scheduled for Thursday, November 7th, 2019 at Awal Ballroom, The Gulf Hotel, Bahrain.
Led by a Committee of enthusiastic former students, the reunion aims to reach out to all SHS students around the world, under the theme, "ReUnite, ReLive and ReVisit." The initial response has been overwhelming with an anticipated 300 students waiting to attend from all over the globe and their visit is expected to also contribute to the country's tourism industry.
With a presence of nearly seventy years in the Kingdom, Sacred Heart School has produced the finest professionals, all nurtured in a multi-cultural environment and who share the same values of respect, coexistence and appreciation for different cultures, faiths, beliefs and nationalities. Tickets to the Grand Reunion may be purchased online. For any queries, kindly e-mail the Committee, shsalumni.bh@ gmail.com.