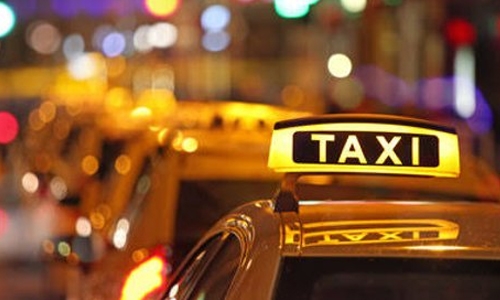 Asian gets nose broken after row over taxi fare
Two Asian men attacked another Asian man after the latter disagreed to give the demanded transport fare, according to court files. As per the records, the pair agreed to transport their victim from his home to his workplace and vice versa in return for BD4.
However, they demanded him to double the amount without pre-agreement and when he rejected, they attacked him and broke his nose. An ear and nose specialist revealed in the medical report after examining the victim that he suffered deviated septum and inflation in the nostrils, stating that his disability is permanent and is estimated at five per cent.
"They attacked me once I told them I am not going to pay them any extra money. They punched me in the face and then ran away," the victim told prosecutors. The pair have been arrested and are standing trial before the High Criminal Court, which will announce its verdict in the case on September 30, 2019.