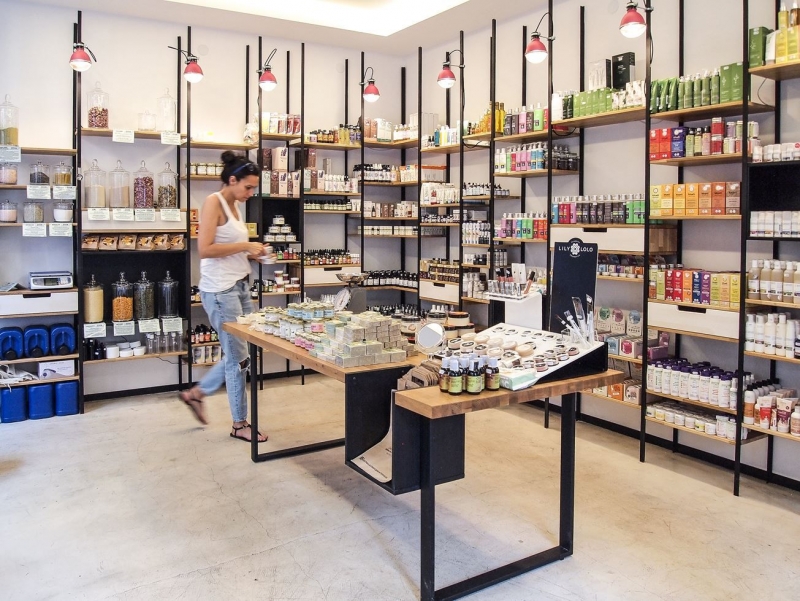 Nurse acquitted in robbery trial
The Lower Criminal Court has acquitted an Asian nurse accused of stealing equipment and cash from a local cosmetic centre due to lack of evidence.
The nurse was put on trial after her ex-employer accused her of robbery following her resignation from the clinic. She had won a case against him after he failed to settle her indemnity.
Supporting the clinic owner's claim was an ex-fellow nurse who told prosecutors that she saw the defendant receiving money from patients, which was "not handed over to the cashier at the clinic". However, the lawyer of the accused, Nadia Al Jindi argued that the case was malicious, citing a dispute arose between the owner and the defendant who, according to the court files, failed to increase her salary and compensate her in exchange of her annual leave.
"My client received an appreciation letter from the owner thanking her for her efforts a month prior to filing the case against her as he was trying to pressure her to give up the BD2,000 she was entitled after leaving the center," Al Jindi said.