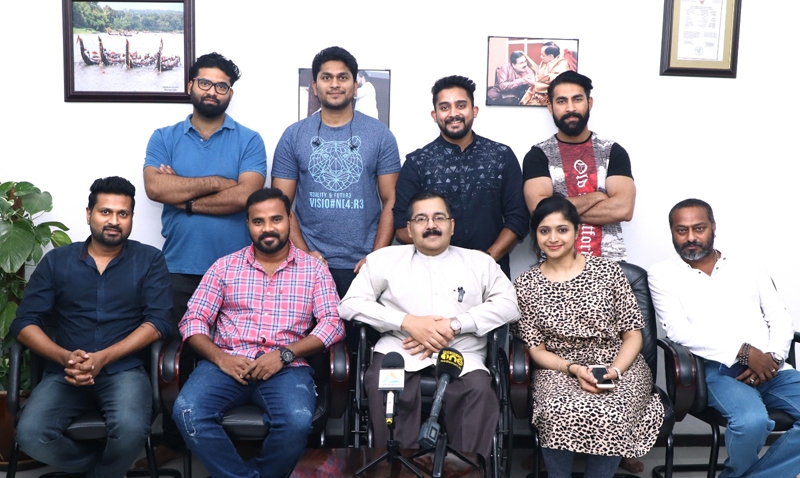 Bhavahara selected for Asia Indian Festival
"Bhavahara" a dance drama, presented by the Indian Institute for Performing Arts, has been selected to participate in Asia Indian Festival at Taiwan. Asia Indian Cultural Festival is an Annual Cultural Exchange Event consecutively run for the past 19 years.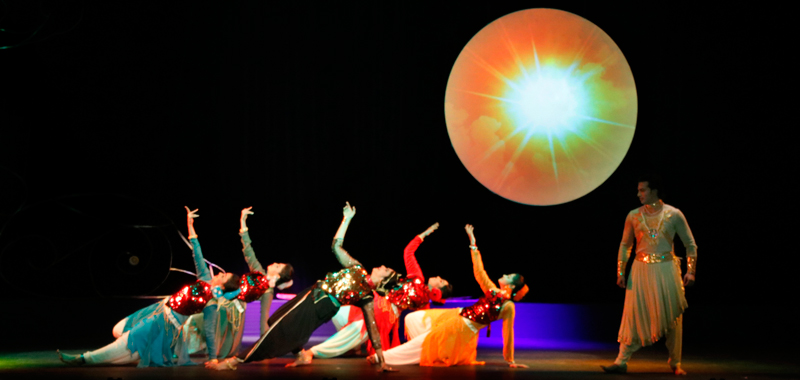 "Bhavahara" is an experimental dream project directed by Dr Nidhi S Menon under the banner of Indian Institute for Performing Arts. "We have been preparing and improving Bhavahara for over two years and many people have worked tirelessly in finalizing the script, music selection, sound recording, property management, choreography etc...," said Ambilikkuttan, Managing Director and Principal – IIPA, in a statement.
Individuals playing important characters in the play will be travelling from Bahrain for the show and the rest performers will be local talents trained at Taiwan.