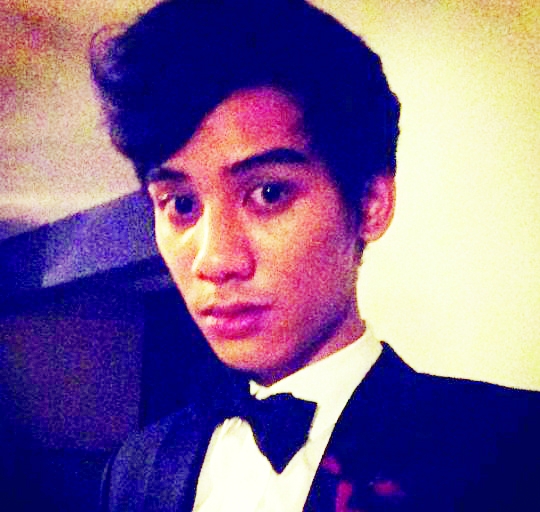 A British former public schoolboy has been sentenced to a naked caning for drug offences in Singapore. London-born Ye Ming Yuen, 29, has also been ordered to serve 20 years in jail being convicted of seven charges, including two counts of 'repeat drug trafficking'.
The case has now sparked a rift between Singapore and the UK, with Foreign Secretary Jeremy Hunt and his officials making it clear they 'strongly oppose the use of corporal punishment'. Yuen is currently being held at Changi prison, but could be stripped naked, strapped to a large wooden trestle and flogged 'any day'.
He will be hit 24 times with a 4ft-long rattan cane, the maximum amount of strikes that can be dished out in the country. According to the Mail Online, the punishment is inflicted by a 'trained caner' taught how to cause the most pain possible and could leave him scarred for life.