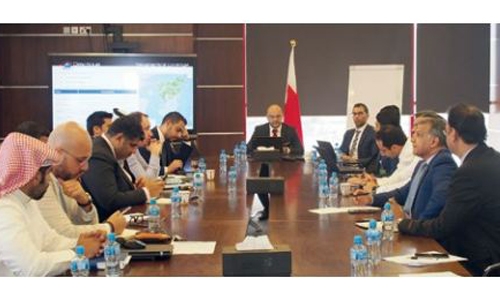 Give top priority for 'consumer experience', TRA tells telecos
Bahrain's Telecommunications Regulatory Authority (TRA) yesterday urged telecom operators in the Kingdom to give top priority for improving 'consumer experience'. TRA's Director of Technical and Operations, Mohamed Alnoaimi, was speaking during a workshop held by the authority on 2 October 2018 at its headquarters in Seef to discuss an upcoming audit on mobile coverage and quality of services in Bahrain.
He told telecom operators there that the authority "annually audit the quality of outdoor coverage provided by operators to make sure consumers in Bahrain are getting the most out of their mobile services." Alnoaimi welcomed all to read the report which will be released in December this year. The audit will cover mobile billing, service quality, and network coverage. The report, he said, will be helpful to consumers in making informed decisions when choosing their services and operators."
The 2018 Mobile Audit Report will provide the public with comparable quantitative and qualitative data on the performance of mobile operators. As a condition of their Individual Mobile Telecommunications License, Mobile operators, according to TRA, are under an obligation to provide mobile coverage to 99 per cent of Bahrain's population.