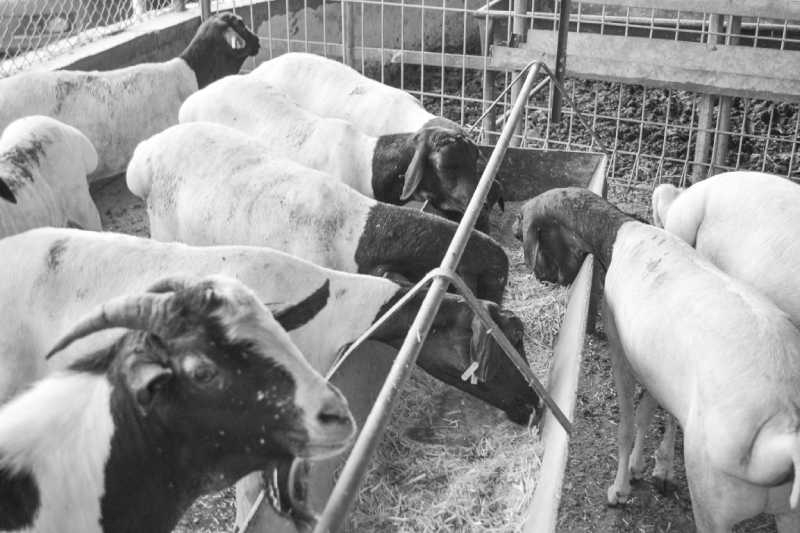 Somali sheep in great demand, Somali sheep priced between BD65 and BD75 are the cheapest available for sacrifice in the livestock market
Amidst Eid Al Adha fast approaching, livestock traders are expecting higher demand for Somali sheep and goats in the Kingdom.
They say over 25 per cent of sheep used for sacrifice will be Somali as they are cheaper compared to other breed.
Speaking to Tribune, Mohammed Al Zayani, a livestock trader, said the festival coincides with school opening increasing the financial burden on middle-income families.
"When they apply budgeting to the rituals, they are left with no other option but to buy Somali sheep as they are comparatively cheaper."
Somali sheep and goats are priced between BD65 and BD75 while the Arab sheep 'Naaimi' is sold between BD125 and BD145.
Livestock is an important mainstay in Somalia's economy, contributing to about 40 per cent of the country's gross domestic product.