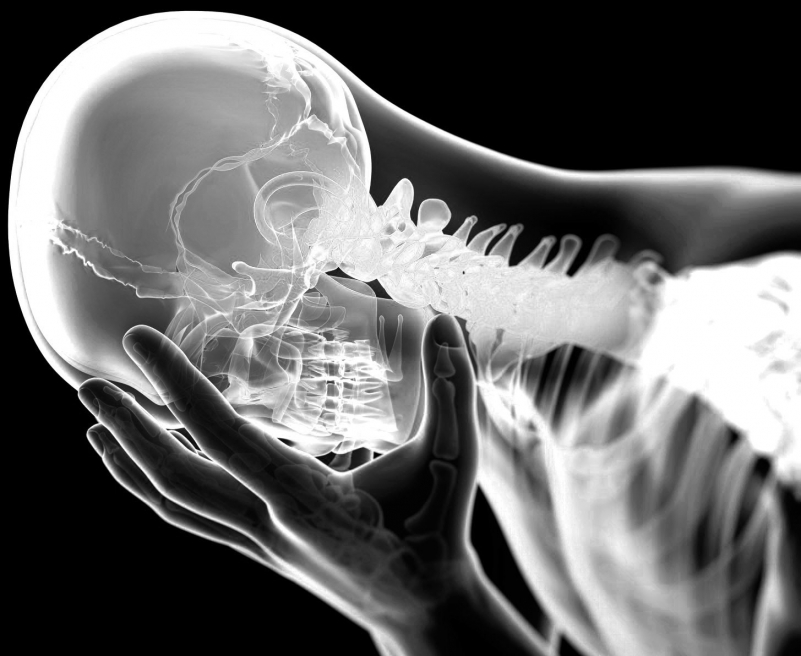 How to deal with migraine during Ramadan
Manama : On a global scale, nearly over 90 million Muslims suffer from a migraine.
Studies have shown a threefold increase in the frequency of migraine attacks during the entire month of Ramadan fasting with predominance among women.
A migraine is a primary headache disorder characterized by recurrent headaches that are moderate to severe. Typically, the headaches affect one half of the head, are pulsating in nature, and last from two to 72 hours.
Tribune spoke exclusively with Dr Piyush Ostwal, Specialist Neurologist at Neurocare Bahrain, to shed light on the do's and don'ts when experiencing a migraine during Ramadan.
Practising Neurology for over a decade, Dr Piyush Ostwal revealed there is a drastic increase in patients suffering from migraines during the month of Ramadan.
"The triggers for a headache during Ramadan include dehydration due to reduced water intake and hot weather. People consuming coffee and tea are predisposed to caffeine withdrawal causing headache. The change in lifestyle, daily routine, sleeping hours and stress are other factors contributing to headaches during Ramadan," said Dr Ostwal.
The occurrence of a headache during fasting is well known in the public and medical literature.
"The prevention strategies include consuming high quantities of water during the night to make up for the lack of consumption during the day. Further, they should avoid hot weather and bright sunlight. The consumption of caffeine should be minimized in the night to prevent withdrawal. In fact, the consumption of caffeine should be reduced systematically in the weeks preceding Ramadan," said Dr Ostwal.
"Eating a meal with low sugar before fast also helps prevent a headache during the day. The changes to the sleeping schedule should be minimized and the daytime nap should make up for the lack of sleep during the night. Also, smoking should be avoided and adequate rest should be taken to prevent fatigue," he added.
Consultation with neurologist prior or during Ramadan is advisable to work out a strategy of minimizing chances of experiencing migraines.
"Some people may require medications to help keep a headache in control. There are medications which can be taken once in a day for this purpose," said Dr Ostwal.
Distinguishing between a migraine and a common headache will benefit the patient by providing the relevant medical attention.
"All headaches may not be a migraine and emergency assistance should be sought if a headache is more severe than usual, is associated with nausea and vomiting, blurring of vision, slurring of speech, weakness or numbness of one side of the body, deviation of mouth, drowsiness or unconsciousness," said Dr. Ostwal.