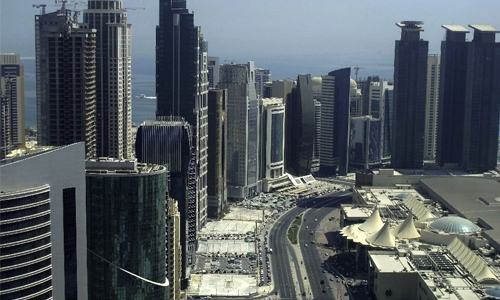 Qatari banks hold $44-billion merger talks
Doha : Three Qatari banks announced Tuesday that they are in merger talks to create a financial institution with assets of more than $44 billion.
Masraf Al Rayan, Barwa Bank and International Bank of Qatar said the potential merger would create the third largest Sharia-compliant bank in the Middle East, in a statement released to the Qatar Stock Exchange.
The banks had entered "initial negotiations", they said, without giving a timeframe for a merger.
"The merger is... expected to contribute positively to the economic development in the State of Qatar by supporting business and small and medium sized entities, and would also create a strategic partner for the government and the public sector," they said.
The planned consolidation comes at a time when Qatar has been hit by low energy prices and the soaring costs of hosting the 2022 football World Cup.
Last week, the gas and oil-rich emirate approved a 2017 budget with a deficit of more than $7 billion.